Calibre of enterprise support boosts NW global ranking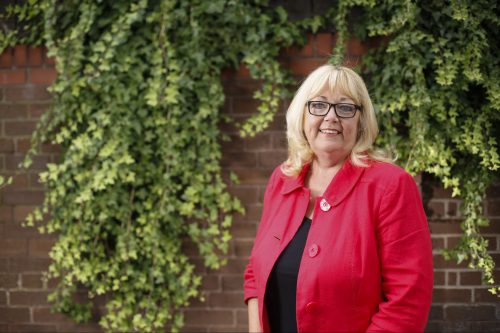 The calibre of business support available to SMEs has been cited as a key factor in the region's recognition as a leader in entrepreneurial development.
Last week, both Liverpool and Manchester were ranked in the top 10 global emerging ecosystems for start-ups, according to the 2020 Global Startup Ecosystem Report by Startup Genome.
Their ninth place beat the likes of Dubai, Lyon, and Chengdu in China.
A key element in the proliferation of start-ups in both regions is the support for budding entrepreneurs from programmes like Enterprise Hub, in the Liverpool City Region, and Excelerate Labs in Greater Manchester, respectively, says North West social enterprise The Women's Organisation.
The group, which operates in Liverpool and Manchester, is lead organisation for both support programmes which have helped thousands of aspiring entrepreneurs get their ventures off the ground and to scale-up.
The entrepreneurial expertise on offer through Enterprise Hub and Excelerate Labs has provided a vital lifeline for the region's entrepreneurs during the current coronavirus pandemic.
More than 2,000 entrepreneurs have been supported through the two programmes in the past four months, alone.
This includes more than 550 virtual business advice appointments, helping company owners to sustain or grow their businesses, alongside in excess of 40 training courses, events and webinars which have attracted around 700 people.
Jackie Williams, enterprise director at The Women's Organisation and programme manager for Enterprise Hub and Excelerate Labs, said: "It comes as no surprise that Liverpool and Manchester have been ranked among the best places in the world to start and scale-up a business.
"Entrepreneurial spirit and talent is brimming here. We have seen thousands of budding business women and men come through our doors for support and go on to create viable, sustainable enterprises which add real value to our local economy and communities.
"The support on offer across the region is invaluable and we know that seeking the right advice and guidance in the start-up phase plays a key role in the long-term success of any new enterprise."
Both support programmes are fully funded thanks to the European Regional Development Fund and are free to access, although eligibility criteria applies.