Finance group improves its offer to SMEs to more than £100m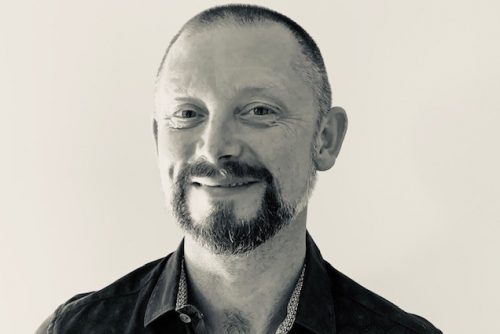 Praetura Commercial Finance has completed an increased syndication of its debt facilities, enabling more SMEs in the Northern region to obtain the finance they need to power ahead in the current challenging environment.
The funding will be made available to SMEs, offering innovative working capital solutions for a variety of event-driven transactions, including acquisitions, MBOs, refinancings, turnarounds and growth requirements.
Meanwhile, Praetura Commercial Finance has also increased the size of its Manchester-based team to provide additional resource to support clients.
Stuart Bates, commercial director of Praetura Commercial Finance, said: "I am delighted to announce and welcome ABN AMRO Commercial Finance, who join our existing senior lender RBS, with additional support of £32m.
"Together with our growth capital partner, RM Capital Partners, we now have more than £100m of debt facilities to deploy directly to companies in the North of England, helping them to secure additional working capital to drive their businesses forward faster.
"Over the last few months we have grown closer to our clients than ever before. They have all told us that they have benefited significantly from our relationship-driven approach and that having immediate and regular direct access to our board and key decision makers has made all the difference, particularly during the pandemic.
"At a time when every business in the UK is being forced to respond to the challenges posed by COVID-19, Praetura Commercial Finance continues to push forward, demonstrating resilience and an appetite for new opportunities."
Andy Barraclough, head of regional asset-based lending at RBS, said: "RBS are delighted to be able to continue our backing of Lisa, Stuart and the Praetura team, and in being joined by ABN AMRO in the enlarged facility we are putting in place support for their medium-term growth aspirations."
Jeremy Smith, director of corporate client origination at ABN AMRO Commercial Finance, said: "Alternative lenders are a key part of the funding options available to UK businesses.
"Praetura CF is a quality operator in that field and ABN AMRO is delighted to be partnering with RBSIF in providing additional liquidity to them to help and support UK businesses."