City round-up: Regional REIT, OTAQ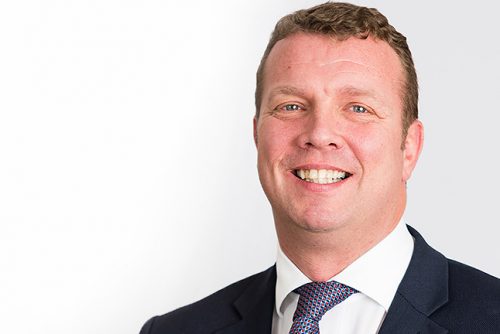 Regional REIT, the regional real estate investment specialist which has offices in Manchester overseeing properties throughout the North West, reported an increase in rental income for the second quarter.
The firm, which is focused on building a diverse portfolio of income-producing regional UK core and core plus office and industrial property assets, said that, further to the July 8, announcement, quarter two rent collection has continued to increase to 91.4% from 78.5%.
This comprises 80.5% of Q2 rent paid, 6.1% who have agreed to pay monthly and collection plans agreed with occupiers amounting to a further 4.8%.
It said it anticipates collecting the vast majority of the balance of outstanding Q2 rent in due course as usual.
Stephen Inglis, chief executive of London & Scottish Property Investment Management Limited, the asset manager, said: "I am delighted by the continued progress with Q2 rent collection.
"We have undertaken significant steps to ensure a safe return to work for our occupiers, whilst continuing to work with those tenants that have been in active occupation throughout the lockdown providing essential services, to ensure health and safety remains at the forefront of everyone's minds.
"The strong rental collection to date is a testament to the collaborative relationship we have with the majority of our tenants and the quality of our management platform.
"The rental collections continue to underpin our confidence in our robust quarterly dividend payments, and we look forward to announcing our Q2 dividend on the 26 August 2020."
::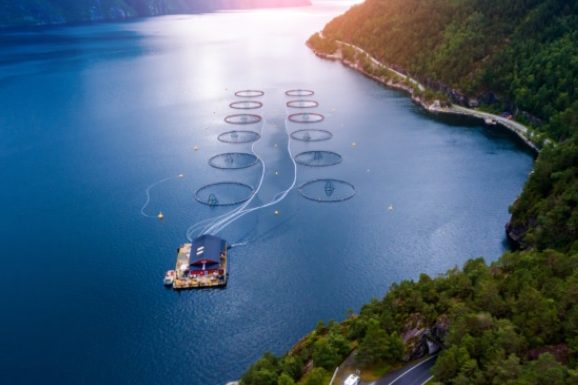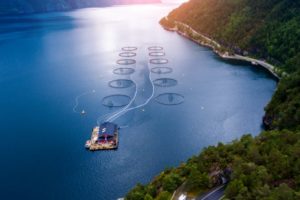 OTAQ, the Lancaster-based marine technology products and solutions group for the global aquaculture and offshore oil and gas industries, announced annual results for the year to March 31, today.
The business revealed that revenues rose from £1.58m in 2019 to £3.42m. gross profit of £1.96m compared with £902,000 previously, while the adjusted EBITDA increased from £50,000 to £451,000. The company posted an adjusted operating loss of £339,000 against £343,000 previously.
During the period, the company was a cash shell named Hertsford Capial, successfully completing the reverse takeover by OTAQ Group Limited on March 31, 2020.
It reported a 20% increase in rental revenue for the company's core product, SealFence and said long term rental contracts underpin high levels of visibility.
There is a continued focus on innovation and R&D to broaden the company's market share and reach. It is currently developing an active biomass measurement system and plankton/algal bloom early detection system.
A strategic alliance with US-based aquaculture start-up Minnowtech was announced in June, post period end, broadening the company's reach into innovative technologies and helping farmers grow other species such as shrimp.
Despite some understandable impact of COVID-19 and falling oil prices, the first quarter of the current year was broadly in line with expectations.
Non-executive chairman, Alex Hambro, said: "This has certainly been a busy year for OTAQ, notwithstanding the current economic and social climate of COVID-19.
"The reverse takeover of Hertsford Capital plc has placed OTAQ in a strong cash position which, in line with our strong revenue and margin growth, we can use to further innovate and broaden our offering across the global aquaculture sector.
"We have still maintained business throughout the lockdown with minimal interference, as our employees were granted special dispensation to continue supplying critical products and services throughout.
"As we come through this period, our objectives are to continue development and contracts with SealFence, while also looking to acquire small and medium-sized marine technology companies, taking advantage of the continuing growth in the salmon-farming and aquaculture industry."
A research note from Dowgate Capital following today's results recommended OTAQ as a 'buy', saying: "We take confidence from the recurring revenue model of the Sealfence product and believe the group can continue to win market share in the key Scottish (currently 40%+ share) and Chilean (currently 1.4% share) markets."