College ready to help bosses take advantage of apprenticeship incentives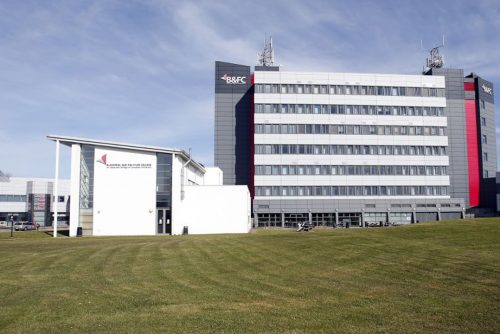 Blackpool and The Fylde College has offered to help employers get new apprenticeships up and running with the support of new government incentive cash for training.
The college has pledged expert advice and support to the region's employers.
Businesses that employ a new apprentice from now until January 2021 can receive up to £3,000 for each apprentice.
There are also cash incentives for businesses that employ a pre-apprentice with training costs also being met.
The new apprenticeship cash is available as part of the Government's 'Plan for Jobs' which was announced this Summer.
It is available to all employers – apprenticeship levy payers and non-levy payers.
Laura May, business engagement executive at Blackpool and The Fylde College, said: "We already work with leading organisations and businesses across the North West to support their apprenticeship programmes.
"With the new cash incentives from the Government to encourage businesses to employ apprentices, we can provide expert advice and support to get apprenticeship programmes up and running.
"We do the hard work for businesses – identify and fulfilling training needs and matching the right apprentice to the right role.
"Hiring an apprentice is a productive and effective way for businesses to grow talent and develop a motivated, skilled and qualified workforce," she added.
"Recent government reforms to the way apprenticeships are delivered have created a wider range of high quality apprenticeships, more aligned to employers' needs."