Coronavirus business update: Latest news across the North West
The boss of a Burnley printing company had never printed a floor graphic – now he has printed more than 30,000.
When COVID-19 hit Lewis Pearce needed to think and adapt quickly to keep trading as there was very little demand for the existing range of products, such as smaller print items like business cards, vinyl prints and banners.
With lockdown in full swing Lewis focused on a key element to his business's survival – finish building the CMYK online store to establish and grow its online presence.
After receiving the first order for floor graphics Lewis directed his efforts into SEO and quickly became number one on Google for search terms such as 'social distancing floor graphics', 'social distancing floor stickers' and 'social distancing stickers'.
Since lockdown eased social distancing stickers have been critical to getting consumers back into shops and keeping the economy moving. In fact, research shows that more than 80% of shoppers in the UK said they feel safer in shops with clear signage on social distancing, and 78% are more likely to shop in stores with clear instructions on social distancing measures.
CMYK has been non-stop since, with Lewis working 14 hour days, seven days a week for the past six weeks. Lewis now can't remember the last time he printed a business card, and the business is in the process of relocating to a new industrial estate to expand and develop.
He said: "The past few months have been phenomenal for CMYK. Not only has business boomed, lockdown gave me the push to future-proof the company by digitalising processes to give customers access to services online.
"When I invested in a large format printer after noticing a gap in the market, I never imagined that demand would grow to the level it's at today.
"Once supermarkets began investing in floor graphics to help with social distancing, interest snowballed, and now businesses in every sector are following suit."
He added: "Although much of the demand is COVID-19 related, I predict that this renewed interest in wide format printing is set to continue into the future."
::
University leaders from across Greater Manchester have come together to remind students of their important role in preventing the spread of COVID-19 as the new academic year starts.
As the first of approximately 100,000 students arrive in the city region, vice-chancellors and Students' Union (SU) officers from the Universities of Bolton, Manchester, Salford, Manchester Metropolitan and the Royal Northern College of Music are issuing a joint call to action to students.
The universities are working with the NHS and public health bodies, as well as the Greater Manchester Combined Authority, local councils and Greater Manchester Police to ensure students are clear on what they can do to keep themselves and the wider community safe, whether they live in university residences, private accommodation or at home.
As well as setting clear expectations, activity will include initiatives such as community night time support patrols in areas where many students live, such as areas of South Manchester.
Should it become necessary, all universities will use sanctions for students who do not adhere to rules on safe behaviours.
Campuses have been largely closed since March and the universities have been undertaking meticulous planning to reopen them safely over the coming weeks. Students have been briefed regularly about what to expect and, while each university has its own COVID-19 safety commitments, the vice-chancellors and Students' Union leaders are now reminding them of their shared responsibility to the whole community.
While students can expect a warm welcome, some traditional 'Welcome' activities, which usually bring together large groups, won't take place this year, or will happen online. The universities are also urging students not to buy wristbands to so-called 'freshers' events, – large scale club nights that are currently prohibited – and only to take part in official activity promoted by their university or Students' Union.
The university leaders have committed to the following – vice chancellors' and Students' Union leaders' joint commitment:
"This is a special time in the university calendar, where we welcome new students to campus for the first time as well as welcoming many more back. This September, though, is like no other, not just for our students, but also for the communities in which they live and study.
"Across our universities staff and students have worked tirelessly in the fight against COVID-19 – many on the front line in healthcare, volunteering, or at the sharp end of research to treat those suffering with the virus or to protect those at risk.
"This commitment to fighting COVID-19 continues as we bring students back on to campus and surrounding areas in our cities. As new and returning students join our community, we remind them of their responsibilities in minimising the transmission of the virus in our city region and in acting as ambassadors for our universities in the areas where they live and socialise.
"We continue to work with public health bodies, the NHS and regional and national government to put COVID safety measures, guidance and regulations in place across our universities.
"Joining campuses and surrounding areas will start to bring normality to lives that have been significantly disrupted over the last six months, but it must be done safely and sustainably. Together we commit to 'doing our bit' for Greater Manchester and we ask our students to do the same."
Prof Malcolm Press, vice chancellor Manchester Metropolitan University, Prof Linda Merrick, principal, Royal Northern College of Music, Prof George Holmes, president and vice chancellor, the University of Bolton, Prof Dame Nancy Rothwell, president and vice chancellor, The University of Manchester, Prof Helen Marshall, vice chancellor, the University of Salford, Evelyn Sweeney, president, Manchester Metropolitan University Students' Union, Cara Houghton, president, Royal Northern College of Music Students' Union, Ansh Sachdeva, president, University of Bolton Students' Union, Kwame Kwarteng, general secretary, University of Manchester Students' Union, Temi Adebayo, president, University of Salford Students' Union.
::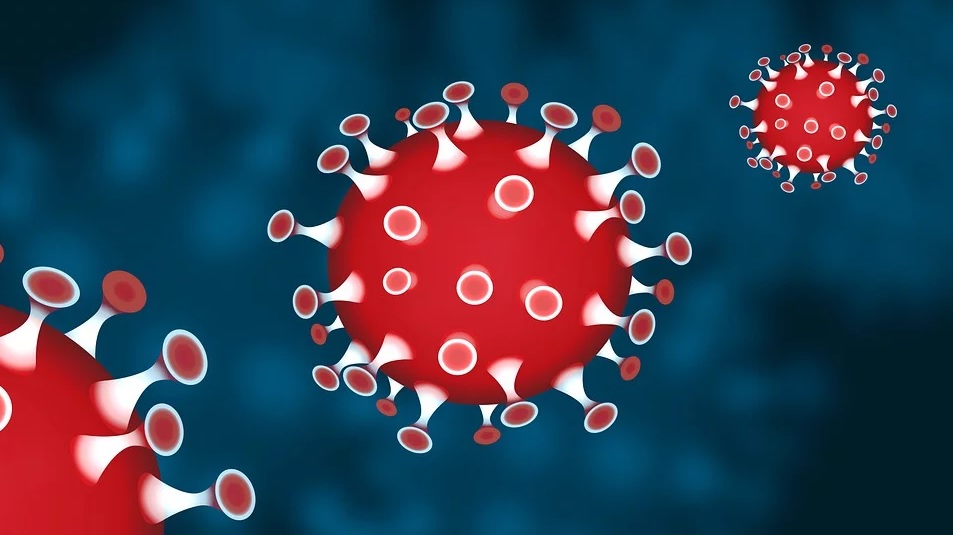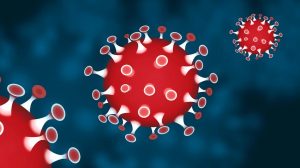 A walk-through coronavirus testing facility is to open at Brindley Car Park in Runcorn, as part of the Government's UK-wide drive to improve the accessibility of coronavirus testing for communities.
Anyone with coronavirus symptoms, however mild, can get a free swab test that takes less than a minute. Tests should be booked or ordered as soon as symptoms begin at nhs.uk/coronavirus or by calling 119 and you can expect your result the next day.
The site is easily accessible without a car. Those being tested will be required to follow public health measures, including social distancing, not travelling by taxi or public transport, practising good personal hygiene and wearing a face covering throughout – including travelling to and from the testing centre.
Anyone attending an appointment at a walk-through testing will be provided with guidance on getting to and from the test site safely. Testing at the new site started yesterday, (September 9). Testing is available for everyone, with additional support for vulnerable groups and people with disabilities.
Anyone testing positive for the virus in England will be contacted by NHS Test and Trace to help them track their contacts. This will help people to identify who they may have been in close contact with, protecting others from further transmission.
Close contacts of those testing positive will also hear from NHS Test and Trace, advising them to stay at home for 14 days to prevent them from unknowingly spreading the virus. They will be advised to also book at test if they develop symptoms.