Business insolvencies fall, ahead of expected avalanche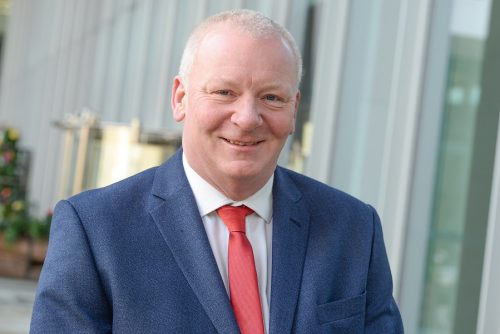 The number of business insolvencies remained low in August after reaching a post-lockdown peak in July, according to government figures released today (September 15).
They show that there were 961 business insolvencies in August in England and Wales, down by 19% on the previous month, and 43% on the same month last year.
R3, the trade body for the insolvency and restructuring profession, says the decrease is likely to be due to the Government support for businesses and reduced enforcement activity by HMRC.
Allan Cadman, North West chair of R3 and a partner at Poppleton & Appleby, said: "There is no question that the pandemic is taking its toll on businesses and individuals, but the impact is not being reflected in the insolvency figures, yet.
"Government support measures have provided vital protection for businesses and consumers, but as this crucial safety net disappears, this situation may start to change.
"Our members are saying that requests for advice and support are becoming less focused on restructuring and more on formal insolvency support, although they are still lower than might have been expected."
He added: "We expect enquiry levels to grow as the furlough scheme ends, and when CBILS loans become due for repayment early next year.
"This is a tough time for businesses."