SME lender raises £8m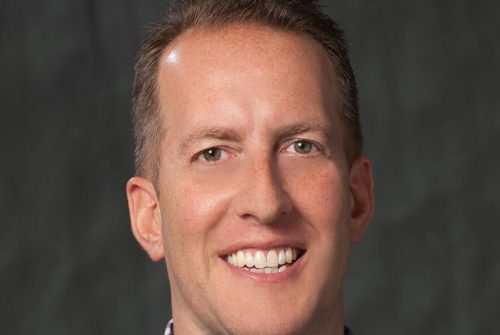 Cheshire fintech firm Capify has raised £8m in an equity round and received "continued support" from Goldman Sachs Merchant Banking Division through its existing credit facilities.
The SME lending platform has previously secured a £75m credit facility from Goldman Sachs Private Capital.
David Goldin, chief executive of Capify, said: "The fact that we were able to raise £8m for an online small business lender in the midst of a global pandemic from sophisticated investors with industry experience speaks to Capify's business model, the unprecedented opportunity ahead of us and its management team."
He expects there to be plenty of demand for further funding for SMEs, despite the billions of pounds that has been lent through the Government's CBILS and Bounce Back schemes.
Goldin expects SMEs "will still need additional capital – as do the many businesses that didn't qualify for the Government backed programmes and are seeking much needed working capital to grow".
Capify is also exploring partnerships with companies with large SME customer bases to provide financing to their SME customers and is looking for opportunities to assist its industry peers that don't have access to capital by providing capital to their customer base.