THG puts shine on its beauty portfolio with $60m acquisition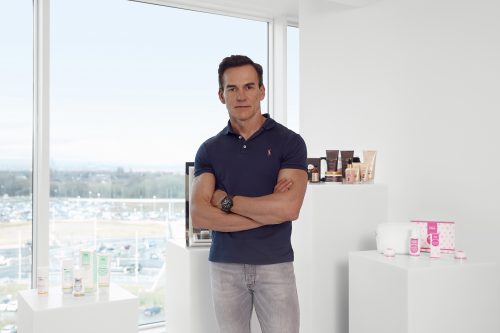 THG has bought American skincare brand Perricone MD for $60m (£47m) in its first acquisition since it floated.
It plans to use its digital expertise to boost Perricone MD's margins up to the levels it has achieved with previous THG Beauty brand acquisitions.
Perricone MD is currently profitable at the EBITDA level although THG "anticipates minimal impact in the current financial year".
Matthew Moulding, chief executive of THG, said: "Perricone MD has a strong heritage, a loyal customer base and is a truly exciting addition to THG's beauty portfolio.
"The online beauty and skincare sector is growing rapidly, and this acquisition enables us to further strengthen our position as the world's leading pure-play speciality beauty brand owner and retailer."
Perricone MD will join THG's portfolio of beauty brands which includes ESPA, Christophe Robin, Grow Gorgeous and Illamasqua.
More than 50% of revenues across its existing portfolio of seven existing beauty brands are now generated from direct-to-consumer sales globally online.