Missed deadlines cost publisher £16m to exit development joint venture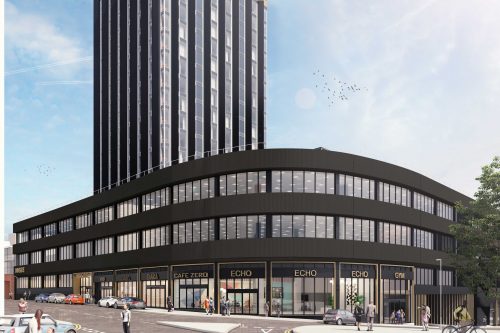 Liverpool Echo publisher Reach has paid out £15.5m to Dubai-based Select Group after delays and overruns at its former city centre home.
Reach sold part of its freehold property on Old Hall Street, Liverpool, for £6.6m in 2018 and entered into a joint venture with Select Group to develop it into a hotel alongside retail and office space.
Hotel brand INNSiDE had planned to open a 207-bedroom hotel in spring 2020.
The Echo Place development is also due to become home to Sony Interactive Entertainment Europe after a deal was agreed in August 2019 for all of the 65,000 sq ft office space.
In a statement, Reach said: "As a result of Covid-19 the development has incurred significant time delays and cost overruns, with no certainty as to the amount that could be incurred on completion of the development and insufficient contractual protections based on the historical agreement.
"A new agreement has been reached with the joint venture party to limit the exposure to the group to £15.5m."
The payment was made this earlier this month and Reach said it "has no further exposure" relating to the development.