Services firm continues growth with strategic acquisitions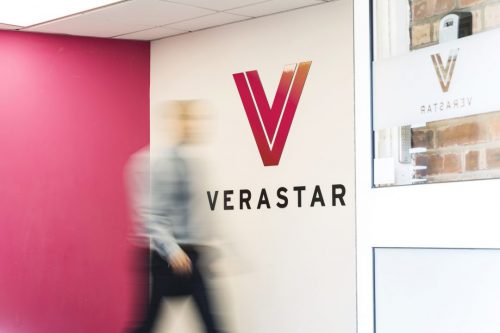 Verastar, a services firm specialising in telecommunications, water and energy for small and medium sized businesses has completed two strategic acquisitions for undisclosed sums.
The Sale-based firm has acquired commercial property insurance broker Littlenlarge.com and energy provider Axis for Business.
Littlenlarge.com, which specialises in offering insurance to buy-to-let and investment property portfolios will boost the firm's insurance capabilities and sit alongside Insurance Octopus, which the business acquired in 2016 marking its first foray into the market. The acquisition means the business now has over 30,000 insurance customers.
The purchase of Axis for Business means its energy customers will now be served through Verastar's Kinex brand and brings additional scale to the group, helping it meet the growing demand from small businesses to receive their especial services from a single provider at competitive prices.
The deal was done by Verastar's in-house M&A team and thanks to the firm's strong financial positionis well-poised to make further acquisitions in the near future, with the aim to grow across the core areas of telecoms, energy, water, payment processing and insurance.
Robert Hornby, Verastar's strategy and M&A executive said: "It's fantastic to complete these two strategic deals during such an uncertain year. Littlenlarge.com has a leading position in landlord insurance and is the perfect fit for us. We also extend a warm welcome to our new energy customers from Axis for Business. They will continue to receive their electricity and gas at the same competitive prices, and will also benefit from the customer service and broader product range available to them from Kinex."
Piotr Nowosad, group strategy director at Verastar, added: "Thanks to our strong financial position and nimble in-house M&A team we were able to move quickly to complete these deals and combine them with our existing insurance and energy businesses. Our strategy of providing all the essential services that SMEs need continues save them both time and money as they concentrate their efforts on running their businesses. To increase our scale and broaden our offering we will be acquiring a range of businesses, customer books and services as we continue to grow across the core areas of telecoms, energy, water, payment processing and insurance."