Bury financial business acquired by national player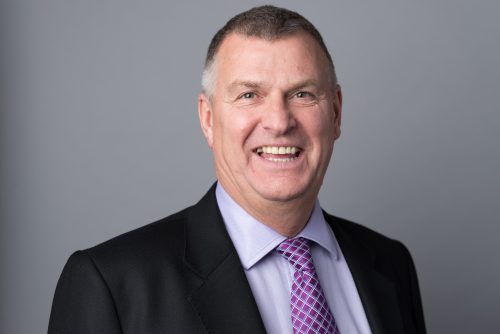 Chase de Vere, the national firm of independent financial advisers, has acquired Nestor Financial Group, which specialises in working with personal injury and clinical negligence solicitors and their clients, for an undisclosed sum.
Nestor is based in Bury and this office will be retained as the Nestor team is integrated into Chase de Vere in the coming months.
Chase de Vere operates offices in Liverpool, Manchester and Preston. Its chief executive, Stephen Kavanagh, said: "I am delighted to announce that Chase de Vere has acquired Nestor Financial Group.
"We have been looking for like-minded firms to join us – firms that are focused on providing exceptional client service and are committed to offering truly independent financial advice. Nestor most certainly fits the bill.
"We want to grow our brilliant personal injury and Court of Protection team and this acquisition will significantly strengthen our position in this market.
"We will be bringing two teams of recognised experts together and taking the best practices from both businesses to develop a market-leading proposition.
"This is an incredibly exciting opportunity for Chase de Vere and great news for the solicitors we work with and for our personal injury clients."
Nick Leech, director at Nestor Financial Group, said: "Nestor has been tremendously successful over its 16-year existence and we have always looked to make the best decisions for everybody involved, staff and clients being foremost in our thoughts.
"With this in mind, I'm delighted the opportunity has arisen for us to join forces with Chase de Vere.
"We continuously strive to put the needs of our clients at the centre of all our advice and look for the best way to develop and grow our business.
"For some time we have been carefully examining all our options. There have been a number of attractive opportunities presented to us in recent years but, by far, Chase de Vere is the best fit.
"Key components for this are their independence, transparency of advice and placing clients at the forefront of their proposition."