Drug discovery firm launches plans to raise £15m from placing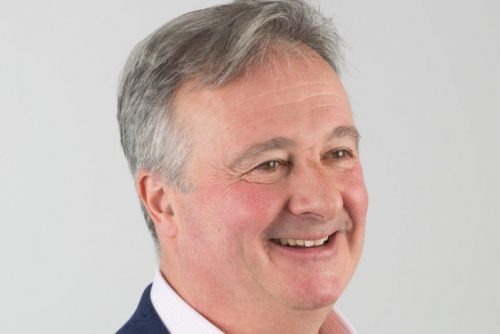 C4X Discovery Holdings, the Manchester-based drugs discovery business, announced plans this morning to raise £15m through a proposed share placing.
The net proceeds will be used to strengthen the company's balance sheet and are expected to provide the company with at least 12 months working capital.
Panmure Gordon is acting as nominated adviser, sole broker and sole bookrunner and will work to place the relevant securities with certain institutional investors.
On April 29, C4XD announced its interim results for the six months ended January 31, 2020. Investment in R&D was £3.6m in the six months, down £1.3m from the £4.9m in the six months ended January 31, 2019.
The company had cash and cash equivalents at July 31, 2020 of approximately £5.6m.
The directors believe that C4XD's combination of state-of-the-art proprietary technologies, highly experienced scientific team, and industry experience puts it in a strong position to fulfil the pharmaceutical industry's demand for high quality early-stage drug candidates.
The company now aims to build on its existing licence with Indivior to generate a stream of other potentially high-value partnering opportunities and revenue-generating R&D partnerships.
It remains confident about the its opportunities and the future of UK drug discovery.
Chief executive, Clive Dix, said: "Whilst 2020 has presented many challenges to the pharmaceutical industry, at C4XD, we have continued to make significant headway across our portfolio.
"Indivior has taken our first partnered molecule into a Phase 1 clinical trial for the treatment of opioid addiction with topline data expected next year.
"Our key programmes continue to demonstrate progress and generate positive data.
"As we continue to drive forward potential partner discussions across the portfolio, we appreciate the ongoing support we have received from our shareholders and partners, and remain focused on, and confident in, delivering the next generation of out-licensing opportunities."
Jessica Fielden and Alexander Aitken, of law firm Schofield Sweeney, advised C4X Discovery Holdings in respect of the fundraise.