Coronavirus business update: Latest news across the North West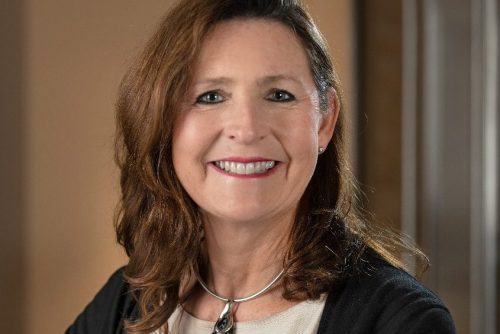 X

Register for free to receive latest news stories direct to your inbox
Register
Cheshire and Warrington Local Enterprise Partnership (LEP) is launching a second £1m grant programme to help small businesses meet some of the extra costs created by the COVID restrictions.
The new funding package follows the £1.1m announced in August and is designed to help businesses to find innovative ways of working within the new three-tier local COVID alert levels.
Businesses will be eligible to apply for capital grants to invest in new ideas that boost revenue or help to increase customer confidence by further increasing their levels of COVID-security.
Applicants will also have to demonstrate that their business has been adversely affected by the new system of COVID restrictions and how the grant will help to mitigate the financial losses.
This could include investment to offset lost sales – such as establishing online delivery, digital ordering systems and building alterations to create one-way systems, outdoor seating and serving hatches.
Funding can also cover new IT equipment such as tablet and contactless payment systems and fixed PPE equipment such as plastics screens and sanitiser dispensers are also eligible.
The Cheshire & Warrington COVID support grant can offer funding up to 80% to a maximum of £5,000, with the applicant contributing the remaining 20%.
The grants are open to trading small and medium enterprises, social enterprises, and charities based in the Cheshire or Warrington LEP area. To be eligible, businesses need to have been trading for at least 12 months.
The project is being managed by Blue Orchid Enterprise Solutions of behalf of the LEP.
LEP chair, Clare Hayward, said: "We understand how challenging the COVID restrictions are for business and these new grants are part of our ongoing efforts to help.
"We need to protect jobs and support companies across the board – but we are especially mindful of hard hit sectors such as the high street, tourism and hospitality. We are also making these investments because we want to underline the message that people can still enjoy going out locally while remaining within the restrictions and staying safe."
To apply, please visit https://blueorchid.co.uk/cheshire-warrington-restructure-grant/uk/
::
With businesses continuing to change their working practices in response to the impact of COVID-19, many are anticipating higher energy bills this Winter.
Whether it's due to longer operating hours on factory floors to allow for split shifts to accommodate social distancing, or the need to increase supplies of fresh air, as Winter approaches even more businesses will need to turn up their heating and switch on lights earlier and for longer.
To help manage this, small and medium-sized enterprises (SMEs) in Greater Manchester can access a grant to cover up to 50% of the capital needed for investments in energy efficiency.
The Energy Efficiency Grant could be worth between £1,000 and £12,500 per business, significantly reducing the investment payback times and helping each business to improve its environmental impact through a reduced carbon footprint.
The grants are being offered by GC Business Growth Hub, which is part-funded by the European Regional Development Fund.
They can go towards, for example, heating equipment upgrades, replacement motors and drives, LED lighting or other energy efficiency projects and the grants are available to cover half the cost – worth up to a maximum project cost of £25,000.
Local firms employing fewer than 250 people and with a turnover of less than £40m last year are eligible.
Matt Whitworth, environmental business advisor for GC Business Growth Hub, said: "These are challenging times for businesses and any opportunity to reduce energy consumption and make savings on overall costs should be seriously considered.
"If you think your business might be eligible for our Energy Efficiency Grant it's worth taking five minutes to complete the short online form and make contact with our team who will advise on whether you qualify for support within 48 working hours.
"Our specialists are focused on helping SME businesses to make savings and cut carbon emissions, with our only agenda being to help businesses thrive and contribute towards Greater Manchester becoming one of the greenest places in Europe."
For more information go to: https://www.businessgrowthhub.com/resource-efficiency/energy-efficiency-grant
::
Manchester ad tech business, Branded Media, says it has developed a solution to one of modern life's biggest problems: 'low battery anxiety'.
PowrPod charging stations have been delivered to more than 30 colleges and universities throughout the UK, keeping students connected. Pods are also in place at Manchester United.
These stations work in conjunction with the PowrApp app, which is designed to help the hospitality industry get back on its feet.
The app directs consumers to their nearest local PowrPod charging station and promotes vendor special offers. In this way, PowrPod charging stations deliver safe increased footfall and additional revenue streams, which are key to the survival of businesses in a COVID-19 world.
Founder, Lauren Jade Adams, said: "Everyone is suffering now due to the dire economic consequences of the global pandemic. Our charging solutions provide an essential service for people on the go and helps increase footfall into businesses in a safe and controlled manner and generates a much-needed new revenue stream for the vendor."
::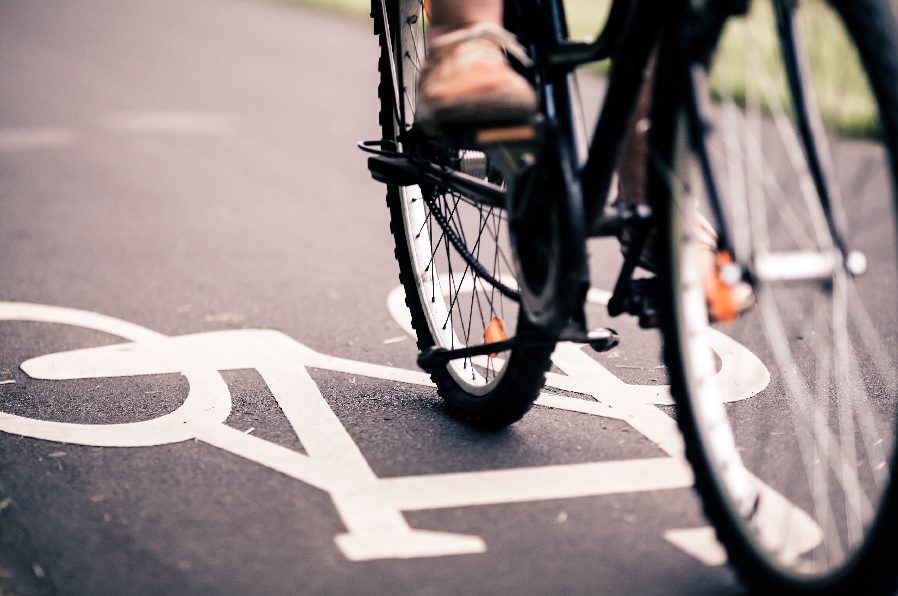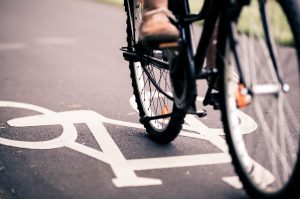 New temporary segregated cycle and pedestrian lanes are to launch in Blackpool to help visitors, commuters, businesses and families stay safe during the extended Tier Three local lockdown measures.
The new cycle lanes are part of the Government's Emergency Travel Active Scheme that has been rolled out in other parts of the country to help people socially distance while commuting, offer more travel choices, support local shops by making trips easier, and encourage exercise.
Highway space has been reallocated for cycling and walking to give more space to cyclists and pedestrians to follow the Government guidelines of social distancing.
The pop up pedestrian and cycle lanes will be marked out with temporary barriers and will be in place on Talbot Road, Promenade and New Bonny Street, which have been prioritised in the town centre based on the high footfall in these areas.
The new temporary routes will be installed on Sunday, October 25, and will come into effect from Monday, October 26, and are expected to be in place until Christmas. Localised diversion routes for vehicles will be in place.
Cllr Jim Hobson, cabinet member for climate change and environment, said: "The COVID-19 crisis has changed the way we travel with fewer cars on our streets and vastly reduced capacity on our public transport to maintain social distancing. The emphasis of the temporary cycle and pedestrian lanes is all about creating more safe space, making it easier to walk and cycle around the town centre, to be healthier and greener, offering people more choice of travel options and will continue to help take the pressure off public transport whilst supporting local businesses.
"The success of these temporary routes will enable us to make some informed choices on more permanent pedestrian and cycle routes around the town and hopefully secure funding for more long term green travel schemes in the future."