Drug discovery firm appoints chief medical officer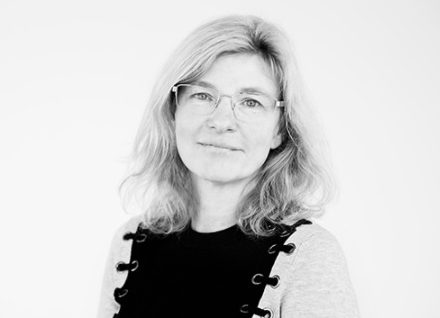 Cheshire drug discovery and development company, Redx Pharma, has appointed Dr Jane Robertson as chief medical officer.
Redx, which is focused on cancer and fibrosis treatment, said she is a well respected UK haemato-oncologist with more than 17 years' experience of clinical development in oncology and has a breadth of experience investigating multiple tumours and agents.
She will start her role at Redx on March 1, 2021.
Jane joins Redx from her position as chief medical officer at Achilles Therapeutics, a biotech company focused on the creation of a personalised T cell therapy directed against clonal tumour neoantigens.
During her tenure at Achilles, the company progressed its lead candidate into two clinical trials.
Prior to Achilles, Jane served as the chief medical officer at Nucana Biomed and at Kesios Therapeutics. She has previously also held a number of senior R&D leadership roles at AstraZeneca Oncology.
Jane originally trained in general medicine and haematology, working in clinical practice and translational research settings, and sub-specialising in haemato-oncology. She remains General Medical Council registered.
Redx chief executive, Lisa Anson, said: "We are absolutely delighted that Jane has chosen to join our team at this exciting stage in Redx's development. As our chief medical officer, her extensive and varied experience in big pharma, biotech and clinical practice, will be invaluable as we further progress our pipeline into clinical development."
Jane Robertson said: "I have been very impressed by Redx and its outstanding scientific team, and am really looking forward to the opportunity to progress the company's promising pipeline into differentiated clinical stage programmes in the treatment of fibrotic diseases and cancer.
"With data expected from Redx's Phase 1 RXC004 study in H1 2021, this feels like a particularly exciting time to be joining the company."
Following a handover, Dr Andrew Saunders will leave Redx after three years as chief medical officer to pursue other opportunities.
Lisa Anson said: "On behalf of all of Redx and the board, I would like to thank Andrew for his great work in overseeing the transition of RXC004 into phase 1 and his strategic guidance in our planned future development plans for RXC004."