Iconic sweets launch search for festive flavour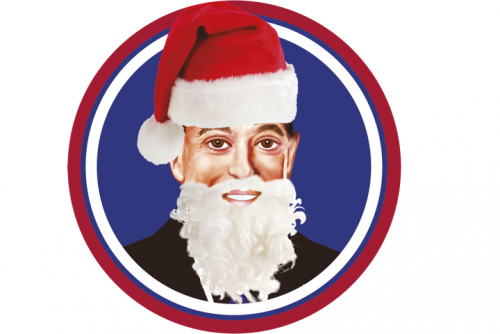 Uncle Joe's Mint Balls is looking to find the flavour of Christmas 2020 as part of a partnership with Home Bargains.
The world-famous brand from Wigan is working with the Liverpool-headquartered retailer to produce a new flavour of its iconic sweet.
It has drawn up its own Christmas wishlist – mulled wine, Christmas pudding, cherry-flavoured Rudolph noses, mince pie, and cranberry and clementine – and is asking people to vote on their favourite.
Uncle Joe's Mint Balls are made by William Santus and Co, which remains a family business more than 120 years after Mrs Santus originally made the sweets in her kitchen.
Joint managing directors John and Antony Winnard are the great, great nephews of the company's founder.
John Winnard MBE said: "We have had a lot of people over the years asking us to produce a festive sweet and we decided to help all the Uncle Joe's fans out there help us choose one.
"Our initial appeal for ideas produced some great suggestions and some that were a little bit off the wall (like Brussels sprout flavour!), but we've picked five that might prove to be the most popular."