Christmas comes early for online supplier
Christmas products company Mail Order Online is meeting unprecedented demand with help from independent finance provider Reward Finance Group.
The Southport-based company, which was established in 2010, is preparing for record sales through both its own online site, WeRChristmas, and via the large internet retailers it supplies with its products.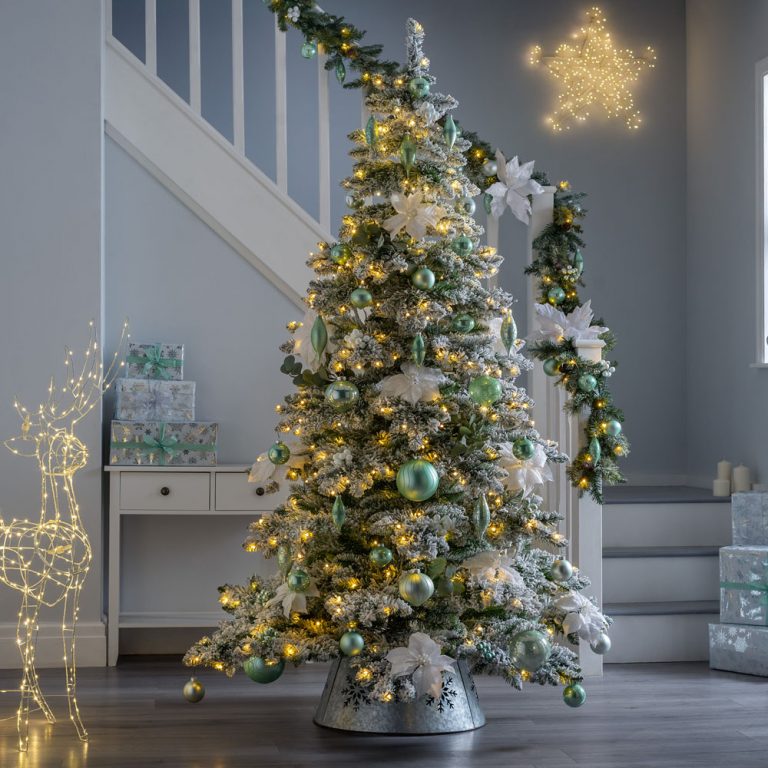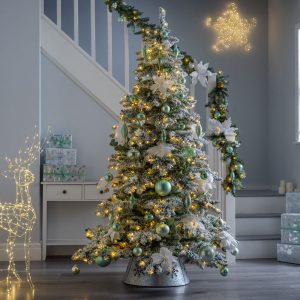 It will be investing £3m in additional stock this year to meet the expected demand. It has arranged a short-term working capital injection, using an invoice finance facility from Reward which will enable it to draw down money tied up in invoices within a few days, rather than waiting up to 60 days.
John Rushton, director of Mail Order Online, added: "This year has seen record orders from the large internet retailers we supply. This could be down to fact that more people are shopping online, due to the current restrictions, or maybe because people will want to spread some festive cheer following what has been a trying year for all of us.
"To meet this demand, we needed a short-term injection of working capital to buy even more stock, as our money was tied up in customer invoices. Naturally, the Christmas products market has a relatively short trading cycle, so if we waited a couple of months to be paid by our customers, the season would be over and we would have missed out on the additional sales."
Karen Vincent, relationship manager at Reward Finance Group in Manchester, said: "John and his team have built an extremely successful company and their luxury Christmas products are highly rated by the UK's largest internet retailers, as well as their own customers.
"Working with them over the last few years we have seen the impressive way the company operates and the extremely successful business they have built in the last ten years."