Marine technology group welcomes back former founder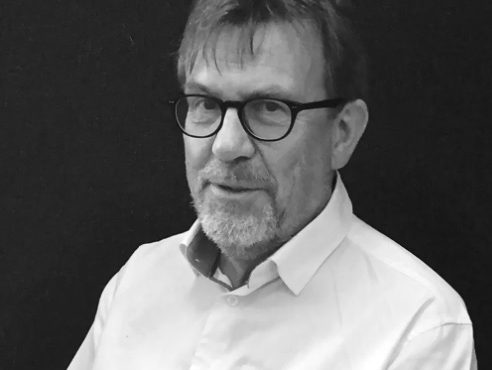 OTAQ has acquired the trade and assets of ROS Technology Limited in a deal worth up to £300,000.
The Lancaster-based marine technology products and solutions group for the global aquaculture and offshore oil and gas industries said the takeover will be satisfied from existing cash resources.
The deal comprises initial consideration of £225,000 and up to a further £75,000 of deferred consideration, payable in two instalments of £37,500 over the next two years, subject to certain criteria.
Founded and managed by Dr Peter Robinson, Lancaster-based ROS Technology is an innovative technology business which specialises in electronics and mechanical design in multiple industries including aquaculture and offshore.
The acquisition will add existing revenue generating contracts and greatly enhance OTAQ's aquaculture R&D capability as the company looks to broaden its product offering.
As part of the acquisition, Peter Robinson will join the company and have responsibility for the continued development of the acquired ROS Technology products, as well as joining the existing OTAQ R&D team.
A technology innovator for more than 40 years and formerly a founder of OTAQ and designer of the original SealFence product, Peter is well known to the directors of OTAQ and has recently assisted the company in its work with the US aquaculture company, Minnowtech.
For the unaudited year ended June 30, 2020, ROS Technology generated revenues of approximately £312,000 and made a profit before tax of approximately £152,000. As at June 30, 2020, its unaudited gross assets amounted to approximately £196,000.
OTAQ chief executive, Phil Newby, said: "We are very pleased to welcome Peter back to OTAQ through the acquisition of his business, ROS Technology.
"Peter is well known to the directors of OTAQ and has a first-class track record for developing ground-breaking technologies.
"At a time where OTAQ is broadening its product and service portfolio to a global client base looking for competitive advantage in its markets, this is an exciting addition to our research and development capability."