Taxi technology business boosts headcount by 25% as part of R&D investment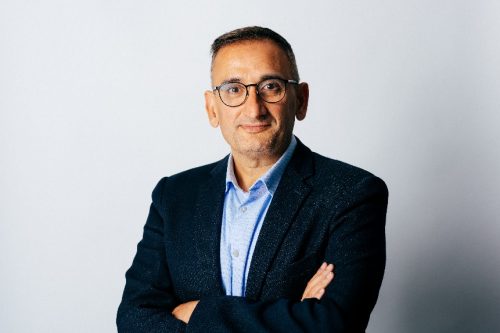 Global taxi technology company Autocab has increased its headcount by 25% following a significant investment in new solutions, designed to help the taxi and private hire industry recover from the COVID-19 pandemic.
The Cheadle-based business has brought 30 new starters on board since March, and it aims to recruit aggressively over the coming months, as the company expands and enhances its offering for taxi operators.
This offering includes the continued development of its delivery point solution.
Launched during lockdown, delivery point allows local businesses, restaurants and shops to work with local taxi operators to reach customers at home.
To help the taxi and private hire industry through the pandemic, Autocab set up a £500,000 operator relief fund and it initiated the Safe Taxi and Private Hire Charter, which set out an industry-wide set of hygiene and safety standards.
Signed by more than 200 taxi firms, this initiative was recently named best 'Global Not-For-Profit Charity Campaign' at the Global Marketing Awards 2020.
Safa Alkateb, Autocab chief executive, said: "Many of our customers have been hugely affected by the pandemic, so we've looked at several ways we can support them. Our delivery point offering is one solution that has proved highly successful.
"A delivery service is not something many local operators will have considered before, but times have changed. We're now seeing our customers building partnerships with dozens of local businesses and they have significantly increased the number of daily trips their drivers are making as a result.
"We are making a significant investment into our R&D function, product, sales and devOps to bring new services online, but it is well worth it. Where there was a lot of doom and gloom surrounding the industry at the start of the pandemic, many firms are now seeing huge potential for growth."
In addition to new starters in the R&D department, Autocab is also hiring staff to support changed ways of working.
This includes new head of culture, Lucy Sunner, who will be responsible for maintaining the togetherness of the organisation as the company's teams adapt to remote working.
Plans to see the company grow internationally over the next two years will also result in extensive further hires in the customer support teams and wider business.