Engineering consultancy extends coverage with London office opening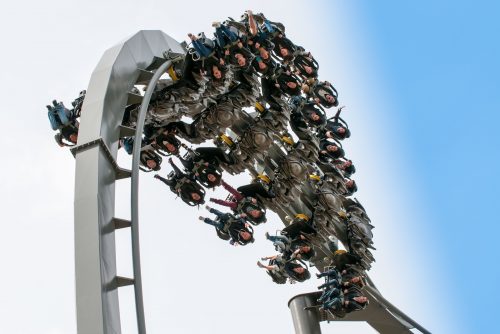 Civil and structural engineering consultancy, HBL Associates, has opened an office in London.
Due to continued business growth in and around the city, HBL took the strategic decision to open the office to enable it to meet the needs and requirements of its existing clients and support a growing market demand for its services.
With existing offices in Manchester and Staffordshire, the new office in Bloomsbury will be its first in the UK's South.
With further plans for expansion in the area, a London-base will enable the business to continue to offer its range of specialist services advising on all stages of the construction engineering process, from pre-acquisition assessments to project handover.
Particularly valuable to many clients is an in-depth knowledge and previous experience across a wide variety of work, ranging from major new-build schemes through to complex renovation projects across both public and private sectors.
Working across a range of industries, such as theme parks, leisure, residential, commercial, industrial, waste energy, healthcare and education, the business has delivered a number of significant projects nationally, including the refurbishment of the Grade II-listed County Hall, London, to include Shrek's Adventureland, the Sealife Centre, London dungeons, a new high bay warehouse at AstraZeneca, Macclesfield, and a new housing development with more than 2,000 units in Lytham St Annes.
Abdul Ben Ghalbon, director at HBL, said: "We are pleased to announce our expansion in to new premises in London.
"Based on our continued growth and development in the market, we took the decision to open our first Southern-based office. From here we are able to continue to service our clients, ongoing and new projects in the area.
"We have always taken great pride in the fact that a large proportion of our business has been achieved through recommendations from customers, clients and fellow professionals.
"We believe this is testimony to the quality of service and commitment we offer to each and every commission, and we're looking forward to continuing to do this with key projects in and around London."