Coronavirus business update: Latest news across the North West
Cheshire East Council has warned that COVID-19 rates are continuing to rise, which could result in Cheshire East facing further strict restrictions when the national lockdown ends.
This warning comes as cases for the area reached 248 new cases per 100,000 people in the past seven days.
Leader of Cheshire East Council, Cllr Sam Corcoran, said: "There has been a rise in infections across the region during the past few weeks and this is something we need to address now to avoid increased restrictions being imposed.
"The majority of residents are doing the right thing by adhering to social distancing and travel restrictions, but there are a minority who are undoing all of this good work through complacency and selfishness.
"COVID-19 remains a real threat and we all must work together, or rates will continue to increase which means we could face stricter restrictions.
"Now is not a time to be complacent, we must all think about the consequences of our actions and the implications they can have in the coming weeks and months."
Dr Matt Tyrer, director of public health for Cheshire East Council, said: "If you have any symptoms of COVID-19 you must self-isolate immediately and get a test. Typical COVID-19 symptoms to look for include high fever, a continuous cough and loss of taste or smell.
"Residents should also self-isolate and request a test if they experience headaches, unexplained tiredness, muscle and body aches and a sore throat.
"If you experience any of these symptoms you must only leave home to get tested. You should not go into work or carry on with your normal day-to-day routine whilst waiting for the test results. You must self-isolate until you have them."
He added: "You can book a test online by visiting https://www.gov.uk/get-coronavirus-test or by calling 119. If you have a positive test or are alerted by a contact tracer, play your part to protect your community by self-isolating for at least 10 days.
"If we make sensible decisions, maybe we can avoid having further localised restrictions imposed on us over Christmas."
All residents are reminded to: Stay at home; only leave home for essential travel, for work and to shop for food essentials or medicines; work from home where possible; do not mix with others outside of your household or support bubble; wash hands regularly; wear a face covering in places where social distancing may be difficult (unless exempt) and; social distance by two metres in public.
Residents who may need help and support when self-isolating are encouraged to visit the council's website where information can be found on eligibility criteria for a self-isolation grant.
The council can also help in other ways with benefits, or to provide information on external agencies which can offer financial and debt advice.
The council is thanking businesses and workplaces for complying with the enhanced prevention measures and reminds them that council staff are there to support them, but will take action through local powers if necessary, to protect the public.
Advice for workplaces: All retail staff should wear a face covering unless they are always behind a screen; retail outlets are advised to enforce strict social distancing; retail outlets are advised to report generally poor customer compliance with face covering to Cheshire Police and; all venues, including takeaways, must enforce strict social distancing, including of queues outside premises.
::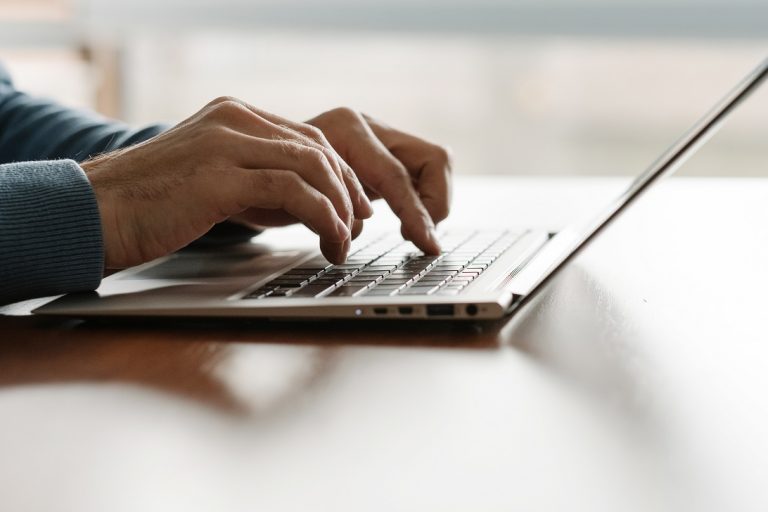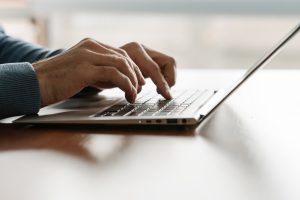 A North West training provider helped more than 100 people to continue their learning during lockdown, thanks to a funding grant to move its courses online.
PHX Training, which has job centres in Lancashire and Cumbria, was awarded £25,000 from Ufi VocTech Trust – a charitable organisation which champions the use of digital technologies to help adults in the UK access and develop the skills they need to do their jobs.
After the training provider was forced to close its job centres to reduce the spread of COVID-19, the funding allowed the team to continue to support learners completing apprenticeships, training courses and vocational skills online.
In total, the scheme helped dozens of apprentices to keep up their studies during the lockdown.
PHX Training delivers government-backed initiatives including adult skills including maths, English and vocational courses, employability contracts and apprenticeships.
Briony Fawcett, PHX Training managing director, said: "Unlike some colleges and universities, our learners tend to be retraining in order to find work and online learning was completely new to them.
"However, by quickly moving our courses online, we are able to support people to continue their learning and apprenticeships. It means those people are in pole position to try and find work when the economy reopens, either by reskilling in a new industry or gaining the qualifications needed to be successful in a new job."
::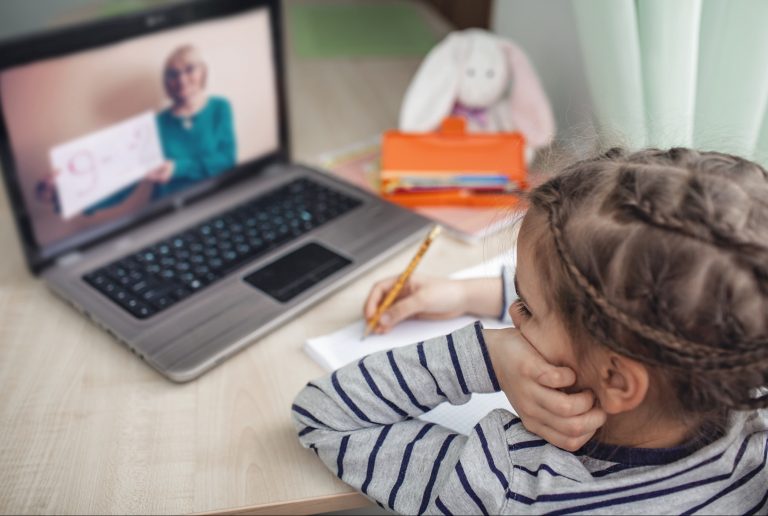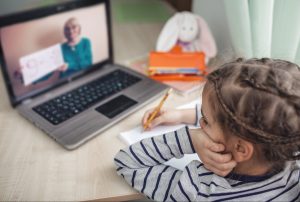 Cheshire East Council has been working closely with its schools to develop programmes to help learners respond to the challenges of school lockdown.
Since the first lockdown was announced in March there has been a period of great innovation in remote education to ensure that students don't miss out on what would usually be delivered through face-to-face learning in school.
The council has established innovative practice, which directly helps learners to get the best remote learning opportunities, should children need to be educated away from their school setting.
One example of this is the 'EdTech Demonstrator' programme, where an initial take-up of more than 30 schools have set up an action hub accessing bespoke training in information technology – co-ordinated through the council.
The council is also targeting more disadvantaged learners to give them the best learning opportunities. This work has involved a programme with the Educational Endowment Foundation, which collects all national research into what works best for learners when having to work remotely.
All schools are having to address gaps in learning and establish catch up programmes for pupils. The council has set up a 20-session training and development package for teachers to meet literacy needs through 'Literacy Counts,' with a similar programme being planned for numeracy.
Cllr Kathryn Flavell, cabinet member for children and families, said: "These initiatives show a clear local authority commitment to embrace collaborative working and the collective support to meet the needs of all our learners.
"It is really pleasing to see this in action with so many fantastic opportunities being accessed through these national and local initiatives.
"The added pressures of COVID means it is very challenging to find quality time in schools to access training. I thank all staff and leaders, who are going above and beyond to embrace these fantastic opportunities to make a difference for their learners."
All initiatives are available to maintained schools and academies.