Coronavirus business update: Latest news across the North West
A new discretionary grant scheme aimed at helping Blackpool businesses impacted by the COVID-19 crisis will be launched next week.
The £4.2m Blackpool Business Recovery Fund will be aimed at supporting those tourism businesses that lost income as a result of moving into Tier Two and Three restrictions prior to the national lockdown.
It will provide a range of grants for those operating in the hospitality, leisure and accommodation sectors, including businesses directly supplying Blackpool's visitor economy.
It will also provide strategic financial help to businesses that are deemed critical to the resort's economic recovery in 2021.
The fund, which will be open for applications from Blackpool-based businesses from Monday, November 30, has been created by merging two discretionary funds.
The first is the Local Restrictions Support Grant (Open) aimed at those businesses that were allowed to remain open but were severely impacted by Tier Two local restrictions. The second element is the Additional Restrictions Grant, a one-off discretionary fund to assist local businesses and economic recovery.
The Blackpool Business Recovery Fund is on top of the non-discretionary support grant that has already seen £2.2m paid out to more than 1,100 local businesses during the period of Tier Three and lockdown.
Eligible businesses will be split into five sectors:
Hospitality Sector: Ratepaying restaurants and cafes that have been significantly impacted due to loss of visitor trade.
Accommodation Sector: Ratepaying guest houses, B&Bs, hotels and self-catering holiday apartments that have suffered from cancellations and a reduced trading environment since the introduction of tiered and lockdown restrictions.
Leisure Sector: Ratepaying businesses in a range of leisure sub-sectors that rely on visitor footfall to trade during the season including amusement/theme parks, bowling alleys, tourist attractions, model villages, amusement arcades, piers, trampoline parks and independent theatres. A grant will also be considered for non-ratepaying tourism concessions.
Larger Hospitality and Leisure Supply Chain Businesses: A range of ratepaying businesses including industrial laundries, catering suppliers, event companies and specialist food manufacturers that have been severely impacted by the downturn in demand from traditional local hotels and other hospitality businesses (serving local markets). The minimum grant payable to ratepaying businesses will be £500.
Taxi Drivers: This category recognises the downturn in trade for licensed taxi drivers by paying a grant equivalent to the 2020-21 license costs. More than 1,000 registered Blackpool taxi drivers will benefit from this grant.
Cllr Lynn Williams, Blackpool Council leader, said that devising a scheme that gave tangible help to all those businesses affected was "nigh on impossible" given the amount of funding made available to the authority.
She said that given the limited budget – worth around a fifth of the previous lockdown grants – the council had no option but to prioritise which businesses to support, as well as the level of grant provided.
Cllr Williams said: "In the last lockdown we were given almost £50m to support our businesses. This time round, we have been given a total of £10m, over half of which forms an automatic grant payment for businesses forced to close during national lockdown, Tier Three and other restrictions.
"The remaining discretionary fund has been designed so that it helps as many businesses as possible. The reality of that situation is that some of these payments will be lower than we would wish. But we have been presented with a nigh-on impossible task of trying to spread out too little to too many. The funding award simply does not recognise the unique nature of a tourism economy and its supply chain."
Applications will go live from 9am on Monday, November 30, and will cease at midnight on Monday, December 14. Full eligibility details are in the process of being put together and will be announced prior to the application process going live.
::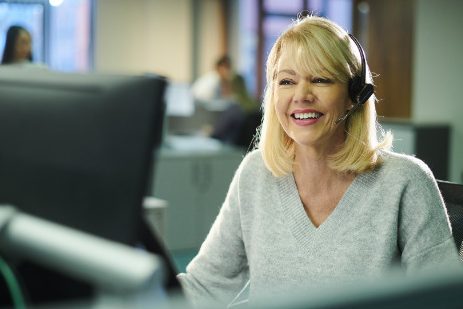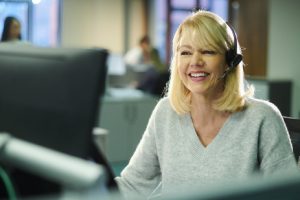 Cheshire East Council's locally supported COVID-19 contact tracing service is going live this week.
The new contact tracing service will not replace the national NHS Test & Trace system, but is being designed to complement it.
The national test & trace team will provide the local team with a daily list of COVID-19 positive cases who they have been unable to contact within 24 hours.
The council-run service will allow its own contact tracers to do welfare checks for residents who have tested positive and are required to self-isolate.
The purpose of the welfare check is to offer support, if required, during the isolation period.
Dr Matt Tyrer, director of public health for Cheshire East Council, said: "It's important that residents who have symptoms self-isolate immediately and only leave home to get a COVID-19 test. If this test comes back as positive you must continue to self-isolate to avoid spreading the virus further. It is also a legal requirement. We are here to support our local residents in meeting that requirement and ensure they don't suffer undue hardship as a result.
"Our local contact tracing team will be able to offer advice and information on where to access help and support should you need it."
Cllr Jill Rhodes, cabinet member for public health and corporate services, said: "We understand that when self-isolating many residents may need practical support such as shopping for food or financial advice to help with bills. Our People Helping People initiative links up local volunteers to offer community-based support."
Self-isolation means you must stay at home. Do not go to work, school or shopping. Do not send your children to school or nursery. They must stay home along with the rest of the household and, do not invite friends or family into your home.
Failure to follow these instructions could result in a fine of up to £10,000.
::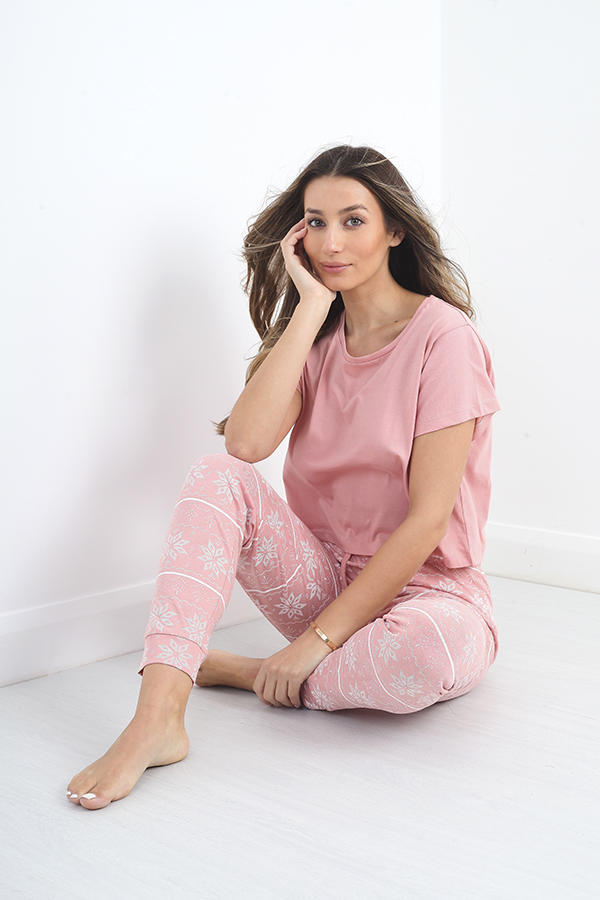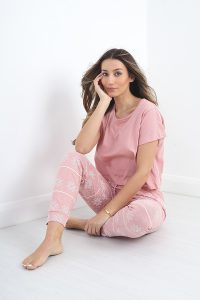 One of Britain's largest fast-fashion brands, Brave Soul, has seen a huge 550% increase in orders of ladies pyjamas since the COVID 19 pandemic began.
Brave Soul, part of the Manchester-based Whispering Smith group which supplies to more than 5,000 high street and e-commerce brands across the globe including ASOS, New Look, Zalando and Footasylum, last month sold a total of nearly 1.5 million units, up 41% from last year, while men's saw a 27% increase.
After a tumultuous Spring, in which plummeting orders due to COVID-19 saw it operating at just 10% of average sales, the family-owned company acted swiftly to adjust to the challenges of the new retail landscape.
Brave Soul director, Rohil Kumar, said: "When lockdown began, we forecasted a radical shift in consumer buying habits – from 'going out' styles to comfort-driven 'staying in' fashion".
Over Summer e-tailers began to take increasing quantities of loungewear stock, with Brave Soul's anticipation of this seeing them facilitating the required demand with on trend styles.
The brand's ability to be flexible and respond to customers' new needs resulted in a fast-selling collection of nightwear, dressing gowns, pjs, jersey basics, joggers and sweats.
Kumar said: "We'vex worked flat-out to deliver a system designed to be fast and flexible, to keep up with changing buying demands."
::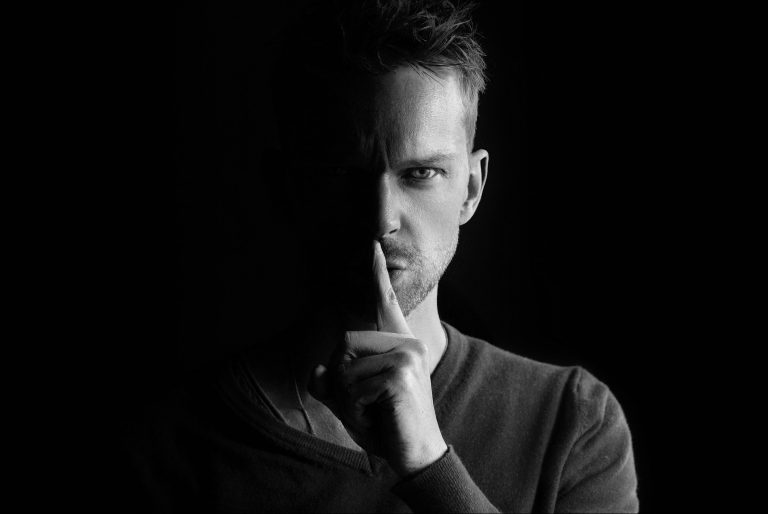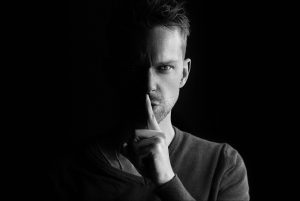 Manchester and Liverpool are among the top UK cities ordering sound insulation as households adapt to new working from home practices.
West Midlands custom foam manufacturer, eFoam.co.uk, has seen a 240% increase in orders, with Manchester third highest, behind London and Birmingham, and Liverpool sitting in seventh spot.
Company spokesperson Charlie Barrett said: "It won't come as a shock that the number of people purchasing sound-insulating foam has hit an all-time high, driven mainly by residents installing products to dampen the sound of noisy neighbours.
"Pre-pandemic, our acoustic foam was being purchased mainly by recording studios and musicians such as drummers, who were converting garages or spare rooms into practice studios to help insulate the noise.
"But now we are receiving enquiries from people saying they need something to insulate their home from noisy neighbours, as they haven't slept properly in weeks. There's no evidence the trend won't continue as the work from home culture benefits many industries."
Barrett added: "We have a lot of clients who need to set up a dedicated meeting room at home for taking Zoom & Skype calls. This year, meetings have become one of the standout features of remote working, so it's unsurprising to see this when our company assists with the problems associated with sound prospering."