Consultancy expands scope and reach with treasury management service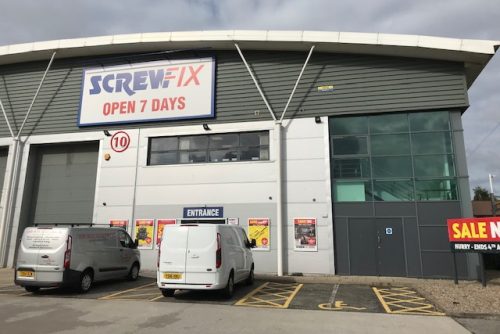 Mason Owen, the Liverpool-based commercial property consultants, has launched a new treasury management service to clients – with Screwfix confirmed as the first client.
The firm will oversee the treasury management over the trade counter operator's 700-plus UK and Republic of Ireland portfolio.
Mark Williams, asset management director at Mason Owen, said: "We have a thriving and busy asset management division and treasury management will sit naturally alongside this service.
"We have always sought to innovate and adapt our offering, so this is an organic step for Mason Owen – founded on our knowledge of the landscape, our work on behalf of landlord clients and the close contacts we enjoy with national retail tenants."
He added: "We are delighted to welcome Screwfix as our first client and looking forward to delivering an excellent service for them.
"In this ever-changing world, treasury management will become an increasingly important provision, allowing businesses the space to focus on their business goals."
Mason Owen's asset management division has continued to prosper over 2020 with the team overseeing a national portfolio of assets valued at more than £1bn.
This figure is rapidly expanding over the short to medium term, with an additional focus on Manchester and across the North West region.