Coronavirus business update: Latest News across the North West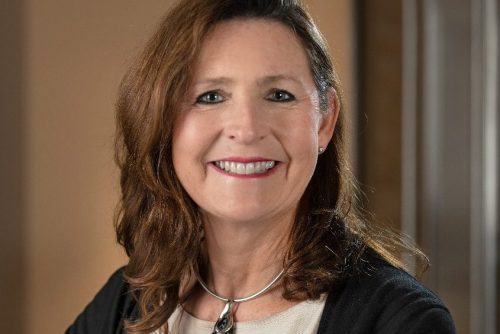 Jobseekers across Cheshire and Warrington have the chance to access a new jobs portal as part of an initiative to support those whose jobs have been impacted during the COVID-19 pandemic.
Launched by the Cheshire and Warrington Local Enterprise Partnership (LEP), the new site is targeted towards anyone who has been made redundant or furloughed, aiming to deliver new jobs and skills to help stimulate economic growth and recovery within the area.
Figures from the Office of National Statistics show that the number of people claiming unemployment benefit in Cheshire has soared since March, with an additional 13,945 people added to the system in April alone.
The portal, Cheshire and Warrington Opportunities, is giving much-needed support to those looking for jobs across the region.
Information on job vacancies, apprenticeship programmes and training opportunities is available on the portal, with up-to-date employment figures from key sectors also allowing users who live and work in Cheshire and Warrington to locate opportunities using a postcode search option.
Guidance on employability is also available on the site, including instruction on the hiring process and perfecting a CV, while those setting up new businesses can get entrepreneurial advice and support from the Cheshire and Warrington Growth Hub.
Clare Hayward, Cheshire and Warrington LEP chair, said: "We know that, due to the pandemic, many people have found themselves unemployed and desperate to get back to work, so we hope that this portal provides an accessible a one-stop-shop for those looking for their next opportunity."
The new portal also offers an online toolkit for employers. With the Coronavirus Job Retention Scheme (CJRS) extended until March 2021, Cheshire and Warrington LEP has been helping businesses to access a number of new upskilling grants, the details of which are hosted on the platform.
::
Wirral Council's leader, Cllr Janette Williamson, visited Eastham Library to thank the Armed Forces for all their help in setting up the symptom-free COVID-19 testing centres across the borough.
She said: "I just wanted to thank all of the soldiers from 39 Engineer Regiment in person for all of their hard work and help in setting up the symptom-free testing centres in Wirral this week. The comments we've had from the public who have attended the centres both in person and on social media have been so complimentary toward the Army. They really have provided us with a great platform to continue with the testing as we do all we can to stop the spread of coronavirus in our community."
Commanding Officer 39 Engineer Regiment, Lt Col Jamie Stuart, said: "It has been great working with Wirral Council supporting the delivery of the community testing programme. We have been made to feel very welcome and we are very glad we could provide assistance in these difficult times."
At the end of the fourth day of symptom-free testing 7,449 people had been for a test, with 25 people returning a positive test.
Symptom-free testing centres are available in Wirral until Spring 2021. Visitors do not need to book, but will need a mobile number or email address to register on arrival. Anyone without a mobile number or email address will be asked to call 119 to get results.
Testing will be available to anyone who lives or works in Wirral who does not have COVID-19 symptoms at the following sites: The Floral Pavilion, New Brighton open seven days a week 10am to 7pm (last test at 6.30pm); Greasby Library open seven days a week 10am to 7pm (last test at 6.30pm); Eastham Library open seven days a week 10am to 7pm (last test at 6.30pm); Birkenhead Market open six days Mon-Sat 9am to 5pm; (last test at 4.30pm, closed Sundays).
::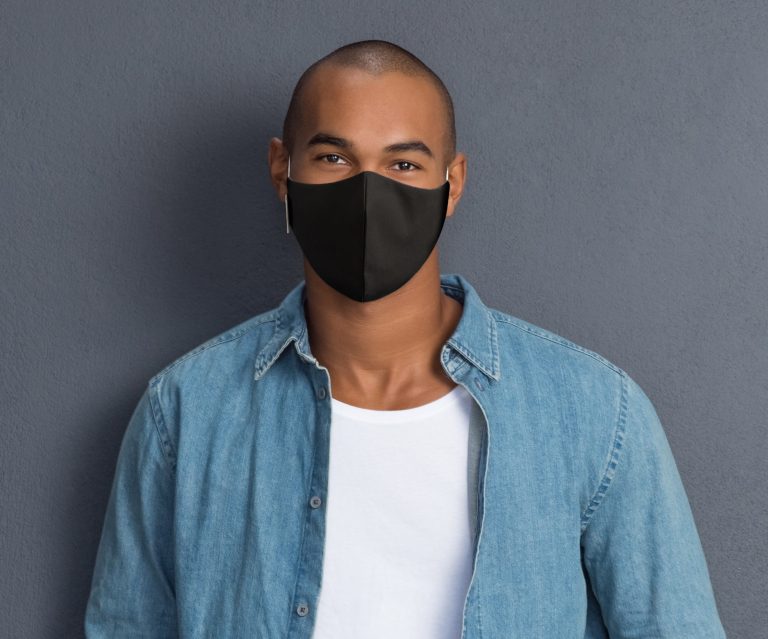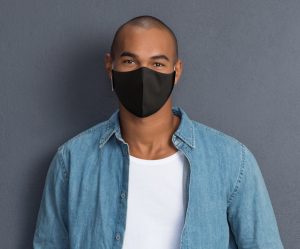 Textile supplier, Vision Support Services, based in Blackburn, has donated 2,000 face masks to The Greater Manchester Mayor's Charity.
This independent charity supports more than 45 frontline organisations across Greater Manchester, all of whom are supporting people either experiencing, or at risk of homelessness.
Earlier this year, Vision Support Services and its sister company, WestPoint Group, began manufacturing reusable face masks. So far they have provided and donated more than one million Martex Health face masks to the US military, the US government and frontline healthcare professionals.
With more than 200 years of manufacturing heritage, and skilled in providing leading hospitality and retail brands with bed, bath and table linen, they have now repurposed their factories to produce the face masks and sell to businesses and the wider public.
::
Law firm Aaron & Partners has pledged to support Manchester's hospitality businesses in areas hit by Tier Three coronavirus restrictions with an offer of free legal advice.
The restructuring team is offering support to struggling businesses in the region where the hospitality sector has been forced to close or reduce their services to takeaway only.
The Legal 500-listed solicitors will offer a free consultation of up to one hour, via video call or telephone, for business owners who may be worried about facing insolvency.
Mark Davies, restructuring partner at Aaron & Partners, said: "As a firm, we're very concerned about the impact of the latest restrictions on hospitality businesses at what is traditionally their busiest time of the year.
"For business owners in particular it can be difficult to know which way to turn. Anyone concerned about the financial position of their business is welcome to call us.
"We will do everything we can to help. The first hour is free of charge and often that can be enough to make a big difference – there is no obligation to use us or pay us after that, and in many cases that won't be needed anyway.
"Recent legislative changes mean that there are new restructuring options such as a moratorium – a breathing space for a business to get through temporary difficulties. The best tip is to seek help as early as possible before options narrow."