Mortgage broker on growth trajectory following strong second half trading period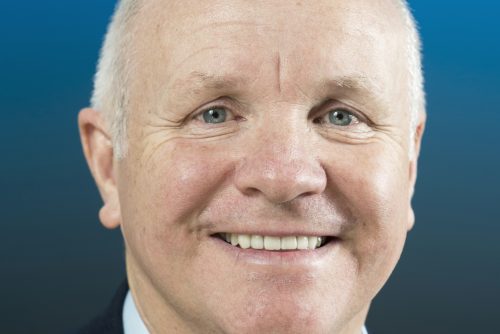 A Bolton-based mortgage broker is ramping up operations after seeing consecutive record trading months since the Summer.
Fluent Money Group has already recruited 30 extra staff, taking its headcounts to 360, and is planning further expansion, it said.
Delivering services through its businesses Fluent Money (second mortgages), Fluent Mortgages, Fluent Lifetime (equity release), and Fluent Protect (insurance), the group said it experienced consecutive record trading months since the Summer across mortgages and insurance, as well as becoming one of the fastest growing equity release providers in the UK market.
Fluent said its technology platform enabled the business to trade digitally and provide the same level of customer service throughout the lockdown with this platform also enabling the business to scale smoothly in 2021.
Previous investments allowed efficient remote working while the SmartPhone App-based technology enabled remote documentation approval, ensuring customer applications could keep flowing.
Against the backdrop of COVID, the business has seen a 53% year-on-year increase in its lending volumes versus 2019.
This equates to more than £1bn in its annualised lending run rate since July 2020.
Over five years the business has seen a 1,015% increase in lending volumes following its investment from Beech Tree in 2016.
Co-founder and chief executive, Kevin Hindley, said: "The start of 2020 saw Fluent trading at a level almost 100% above the prior year, but like many businesses we weren't immune to the impact of COVID-19.
"Throughout this period, though, we have demonstrated tremendous resilience and have seen the business rebound quickly, primarily due to our ability to trade digitally and, just as importantly, the efforts of everyone at Fluent.
"Working closely with all our partners – lead providers and lenders – we continued to perform strongly during this period and, indeed, grow in some of our product areas, namely mortgages, equity release and protection products."
He added: "I'm also delighted to be able to announce some key senior management hires as well as growth in our mortgage team to help meet market demand.
"We are looking at 2021 with ambition and optimism as we continue to drive further market share and establish ourselves as a key employer in the North West."