PE investor strikes deal to sell insurance broker to US group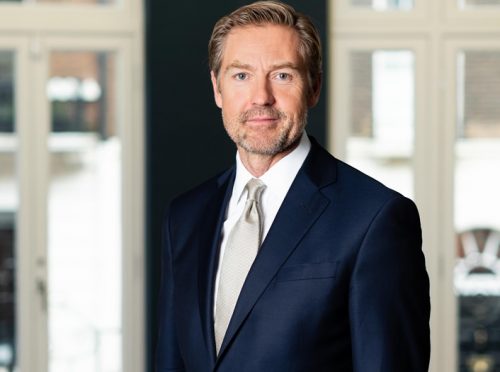 Private equity firm Inflexion has entered into an agreement for the sale of Cheshire-based Bollington Wilson, to US listed Arthur J. Gallagher.
Bollington Wilson, one of the UK's leading independent insurance brokers and situated in Adlington, was created in 2017 with the support of Inflexion following the merger of two long-standing North West insurance brokers, Bollington Insurance Brokers and F Wilson Insurance Brokers.
The group has since grown organically and, via strategic acquisition, is now the largest independent broker in the North of England, operating across seven offices and employing more than 400 people.
Market sources claim the deal, understood to be worth around £250m, could deliver a x5 times return for Inflexion, which has presided over a doubling of earnings.
It follows Inflexion's exit last year from Glide – a provider of broadband, networks and utilities for students – and financial consultancy LCP, which both achieved a x3 return.
Bollington Wilson provides its clients with a holistic product offering complemented by several niche market specialisms and operates across a range of distribution channels, leveraging a nationwide team of specialist account managers and a leading digital proposition.
Since 2017, Inflexion has helped Bollington Wilson make several strategic and value accretive acquisitions which have expanded its product offering and strengthened its regional presence.
Simon Turner, Inflexion managing partner, said: "Bollington Wilson has delivered impressive growth over the past three years.
"Paul and the team successfully integrated two businesses and then embarked on an ambitious buy-and-build strategy which led to Bollington Wilson becoming a real leader in the UK independent insurance brokerage space.
"We would like to wish Paul and his team all the best for their future growth."
The transaction is subject to regulatory approval and is expected to close in the first quarter of 2021.
Inflexion's deal team was led by Manchester-based Carl Wormald and Matt Mackinlay.
Funds advised by Inflexion Private Equity Partners have funds under management of around £5.4bn.