Latest clutch of land deals could deliver almost 6,000 homes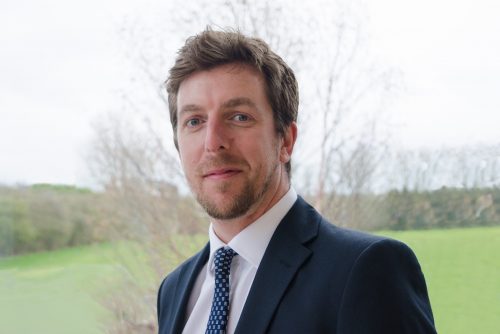 X

Register for free to receive latest news stories direct to your inbox
Register
Leigh land acquisition specialist Ainscough Strategic Land has nine promotion deals in solicitors' hands, with the potential to deliver almost 6,000 new homes.
Having successfully disposed of a number of more recently consented sites, the new agreements would take the number of live projects the business is managing to 24.
The company works with land owners to maximise the value of their holdings by securing planning permission for them at its own risk. It then shares in any uplift in values on disposal to a developer.
Ainscough director, David O'Reilly, said: "It's taken a lot of hard work to bring these agreements to the point of contract.
"For both us and our land-owning partners these are critical decisions.
"The choice of partner is never taken lightly by either side and personal chemistry plays an important part in the decision-making process. Lockdown restrictions have made it more difficult to strike that critical rapport."
He added: "We would normally meet in offices or at kitchen tables, now we are often having to do new business virtually, which can be quite tricky, often because of something as simple as a poor wi-fi connectivity.
"We're grateful to all of our landowners for staying the course and look forward to delivering on the potential of their land holdings."
The deals, which will see sites ranging from 80 units to potentially 3,000, demonstrate the breadth of experience ASL has to deliver on varied schemes which are located across the North, Midlands and South West. They are being promoted through the planning system for new housing and non-residential uses, have the capacity for almost 5,600 new homes."
He said: "This is a very encouraging start to the year and is testament to our strong network and positive working relationships with land owners and their agents across the country.
"The fundamentals of the UK housing market remain strong and developers remain keen to secure good quality, consented sites."