Gateley pays out again after successful acquisition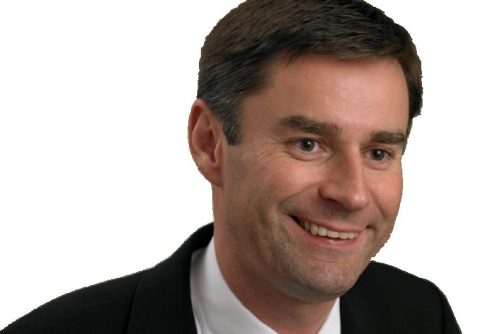 Gateley has paid out an additional £300,000 after the acquisition of construction consultancy The Vinden Partnership last year.
Vinden operates from five locations – Bolton, Nottingham, Liverpool, Manchester and London.
The legal services group paid £6.15m last March, split almost evenly between cash and shares. The deal allowed for a further payment of up to £600,000, based on the performance in the financial year to August 2020.
Gateley Vinden team generated revenues of more than £4.6m, a performance which Gateley chief executive Rod Waldie said "showed great resilience".
That has resulted in a £300,000 payment all in shares, although the original agreement had said the deferred consideration would be paid half-cash, half-shares.
The shares have been allocated at 152p-per-share, which was based on an average from the trigger date. A rise in Gateley's share price last month means the new shares are already worth £350,000 at last night's closing price of 176p.
Waldie said Gateley Vinden "continues to enhance Gateley's market-facing banking and property platforms".
He added: "Vinden has added to and expanded the range of the Group's dispute management and resolution services. It has also added real estate and construction funding services which complement the work undertaken by the Group's banking and real estate teams."