Six interested parties remain in running to buy Wigan Athletic FC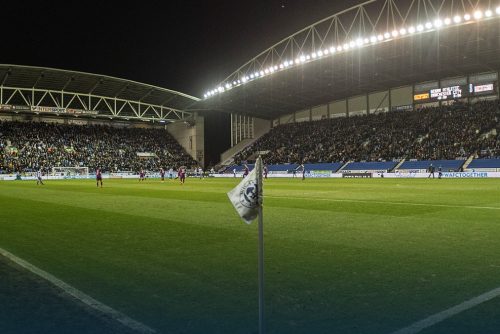 Six possible bidders for Wigan Athletic FC are currently involved in talks with the joint administrators.
In an update this afternoon (February 5), joint administrators Begbies Traynor said they were optimistic that there will be a successful conclusion to talks aiming for a sale of the League One club.
A statement said: "There has been movement this week in the number of interested parties and we currently have six active parties that have provided proof of funds.
"A new party has joined the process this week and proved funds, a further party has provided proof of funds and we have lost one during the week."
They said they have also had a joint meeting with the EFL (English Football League) and one of the parties as part of the process and have been informed that two parties have held discussions with the EFL in respect of their interest.
The statement added: "We understand the frustration at the length of time this is taking and request patience whilst thorough due diligence is performed.
"Based on the work that has been carried out by various parties, discussions and meetings held this week, we remain optimistic that there will be a successful conclusion to the sale, although we cannot give a timescale for this."
Talks were reopened with bidders following the collapse of a proposed takeover by the preferred Spanish bidder last month.
Begbies Traynor, which was appointed administrator in July last year, then invited new bids and revealed that 38 enquiries were made.
To proceed with a bid parties must provide proof of funds of £7m, of which £3m is required to meet the purchase price and £4m to convince the EFL that there are sufficient funds to run the club until June 2022.