Region sees more private debt deals than any other in the UK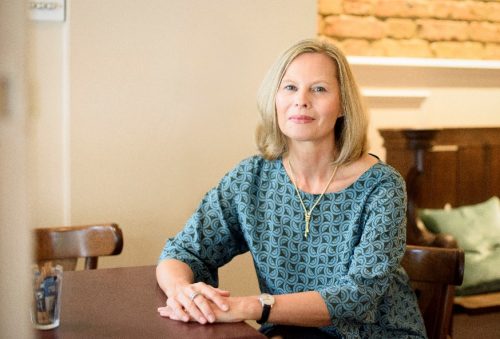 X

Register for free to receive latest news stories direct to your inbox
Register
The North West has seen more private debt deals than any other UK region in the period since the 2008 economic crisis.
A new report by the British Business Bank reveals how private debt lending has become a valuable source of finance for smaller businesses across the UK since the crisis – with £18.4bn of lending across 2018 and 2019.
The report shows the Liverpool City Region saw the highest number of deals (81) with Greater Manchester (79), Cheshire and Warrington (31) and Lancashire (30) of a total 227 deals identified to the North West, worth £712m overall.
It also revealed that 65% (£5.9bn) of private debt investment value was into companies outside of London.
Private debt is a highly tailored and flexible form of finance lending provided by non-bank lenders. It is often the only, or most viable, funding solution for smaller businesses and mid-cap firms with complex funding needs or seeking to restructure coming out of the COVID-19 downturn.
The use of growth deals at the smaller end of the market indicates demand for private debt is unlikely to decrease, and may prove to be particularly suitable for companies seeking growth and investment in the post-pandemic recovery.
Catherine Lewis La Torre, British Business Bank chief executive, said: "In an exceptionally short period of time, private debt has established its position as a truly important lender to North West smaller businesses at different stages of growth.
"As the UK economy shifts its focus from stabilisation to recovery, supporting business growth will ultimately be the key to a thriving post-COVID-19 UK economy.
"Ensuring that businesses across the North West can access the funding they need will be vitally important to the economy over the next few years."
Published with support from the British Private Equity and Venture Capital Association (BVCA), the UK Private Debt Research Report is the first time primary data collection and analysis has been reported for this section of the UK small business finance market.
The report features data from 55 funds, managed by 37 UK fund managers, comprising the majority of UK private debt lenders that cater to smaller businesses, and covers 934 individual deals done in 2018 and 2019.