Credit union hits £12.5m savings milestone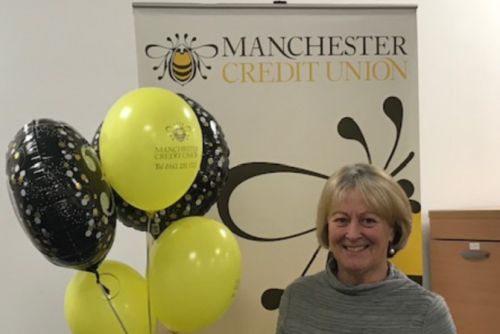 Savings and loans provider Manchester Credit Union has reached a milestone of £12.5m savings by its Mancunian members as it celebrates its 30th anniversary.
Starting up as Beswick and Openshaw Credit Union in 1991, it evolved into Manchester Credit Union and now serves 32,000 members across the city, as well as Bury, Rochdale, Tameside, Trafford, and the High Peak.
The credit union, a financial co-operative that is owned by its members, has seen demand for its services rise since the pandemic hit, as the city's residents turn to local, ethical and affordable loans and savings products.
Chief executive, Christine Moore, said: "When I first joined in 2000 there were 103 members and I was the first, and only, paid member of staff.
"Today we have more than 32,000 members and all day-to-day transactions are handled by a fantastic team of 23 staff.
"We estimate that we save local people in excess of £5m in loan interest each year, compared to doorstep and other high-cost lenders.
"When they borrow from us, we actively encourage all our members to save with us by transferring a small amount of their loan repayments into a savings account to help them build up a pot of savings for a rainy day."
She added: "More and more Mancunians are turning to us as they look for an organisation that really cares about them and their city – and it keeps money in Manchester, rather than in the pockets of external shareholders.
"We would not be where we are today without the unfailing support and hard work of the staff, directors, and, most importantly, the volunteers from all the pioneering credit unions who are now part of the Manchester Credit Union family."