£5.5m loan to housebuilder for Lancashire development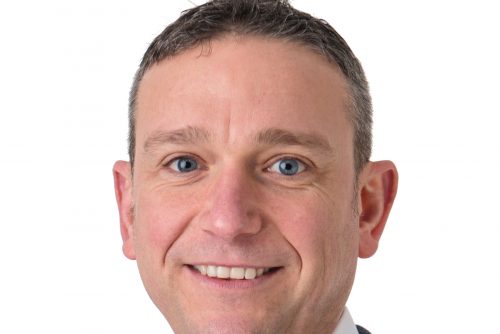 A family run housebuilder has secured a £5.5m loan to support the development of 19 new homes in Lancashire.
Baxter Homes received the funding from OakNorth Bank to build four and five-bedroom homes at Oak Hill Rise, Baxter Homes' new residential scheme in Garstang.
Founded in 2004 by Ian Baxter, Baxter Homes has been building homes across Lancashire for over 15 years, completing projects across the Fylde Coast, Elswick, Great Eccleston and Garstang.
Ian Baxter said: "The last year has been incredibly challenging for the industry, with many construction sites closing or operating at limited capacity, which only puts more pressure on SME housebuilders like us.
"This is why we were grateful to have OakNorth Bank's support. They've worked with some of the largest and most-established housebuilders in the country, as well as numerous SME housebuilders, so know the industry well and have been able to share some of the best practice they've seen over the last year."
The capital from OakNorth Bank will be used to support multiple phases of its Oak Hill Rise project.
Chris Swarbrick, senior debt finance director at OakNorth Bank, added: "Under Ian's leadership, Baxter Homes has established an excellent reputation and has successfully completed a number of projects across Lancashire.
"In the 80s, SME housebuilders like Baxter Homes accounted for 80 cent of all new homes being built in the UK, with the remaining 20 per cent being covered by the largest housebuilders.
"Today, it's the reverse, with SME housebuilders representing just a fifth of all new homes being built.
"This decrease was exacerbated by the financial crisis of 2008 when banks pulled back from lending to SME housebuilders and we're unfortunately seeing a similar trend now due to COVID-19.
"That is why at OakNorth Bank, we're doing everything we can to support SME housebuilders like Baxter Homes, to ensure they get access to the debt finance they need to continue bringing new homes to market."