Acquisition will enhance investment firm's mobile offer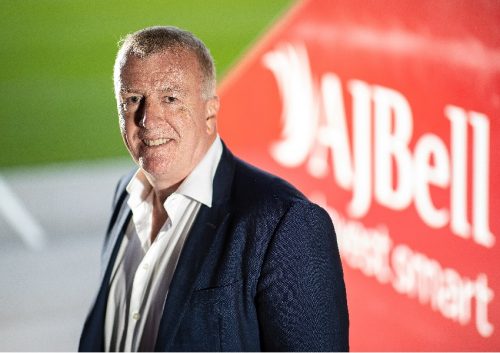 Manchester investment platform, AJ Bell, has announced the acquisition of the Adalpha group of companies, including Ad Alpha Solutions, for an undisclosed sum.
Adalpha, based in Bristol, is currently developing a mobile focused platform proposition for financial advisers.
AJ Bell believes that this simplified proposition has the potential to complement the company's existing adviser platform business, AJ Bell Investcentre.
All of Adalpha's staff will transition to AJ Bell.
Andy Bell, AJ Bell chief executive, said: "Financial advisers need a variety of propositions to match a diverse range of client needs.
"The Adalpha team are working on a simplified, mobile focused platform service that will broaden our offering to financial advisers and help them service a wider base of clients."
Dave Tanner, chief executive of Adalpha, said: "Our vision has always been to develop technology that helps financial advisers service a greater number of clients.
"Advisers should have the choice and capability to deliver their service remotely or face-to-face.
"As part of AJ Bell, we will be able to further develop our mobile led services and help increase clients' engagement with their adviser."
Earlier this week AJ Bell announced the appointment of Baroness Helena Morrissey as its chair.
She is one of the City's most prominent female figures and is leaving the board of St James's Place after only 14 months.
AJ Bell has nearly tripled in value since it listed on the London Stock Exchange in 2018, and has a market capitalisation of more than £1.7bn.
It has seen assets under administration soar to £62.5bn, and now boasts more than 310,000 customers.