Struggling businesses advised to seek help early
X

Register for free to receive latest news stories direct to your inbox
Register
Business owners should take advice and take action quickly if they believe they may face a difficult period ahead.
Many businesses have been reliant on Government support schemes and flexibility from HMRC. But with CBILS loan repayments to begin soon and the furlough scheme becoming less generous in the summer before ending in September, companies will find they have less room for manoeuvre.


Industry experts shared their views on a TheBusinessDesk.com webinar, Is your business financially ready for the battles ahead?, which was delivered in partnership with Leonard Curtis and JMW.
Gavin Jones, head of corporate recovery and insolvency, JMW, said: "Take stock now and undertake a full review of your business in light of what you know. Look at things early, if you leave it to the last minute your options will reduce.
"Take stock, recognise that the structure of your business may have changed, possibly forever, and make any changes that can be made now. But if you find that it's still very difficult to manage, and you're going to have financial distress, take advice early."
Sean Williams, director, Leonard Curtis, added: "Make use of your accountant. I always describe them as sort of the GP. They are extremely knowledgeable.
"The more you speak to them, the more that you get back out of them and it can be a good, almost a therapy session for your business, to sit down and speak to somebody who knows it but isn't involved in the day to day and they can then point you in the right direction and maybe come up with some some opportunities that are available."
Rob Burton, corporate finance partner, Garbutt + Elliott, added: "Short term, absolutely focus on your cash and your funding as to where you are right now, and that short term cash flow. Longer term, as business owners understand what you want to do with your business going forward and what your plans are."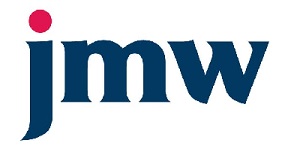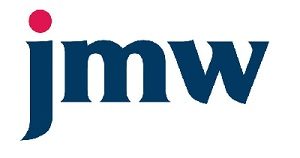 Fiona Parkinson, regional managing director – North, Close Brothers, told the audience of business owners and managers that it is important to assess "everything from funding to customers to supply chain, products and services that you offer".
She said: "Don't bury your head in the sand. If you do get some challenges on the road ahead, speak to your advisors, speak to your funders. The longer you leave it, you run out of options.
"I've seen goodwill reduced significantly in businesses because they've just not taken the time to to assess their options early enough."