'Green revolution' is the future say metro mayors
Two of the North's metro mayors pointed to a future that was green as they set out plans for a post-Covid recovery.
While the economic and social shock of the COVID-19 pandemic will be felt for years to come – Greater Manchester Mayor Andy Burnham and North of Tyne Mayor Jamie Driscoll said a green economy will be pivotal when it comes to future economic growth.
In 'The Future of a Devolved North' session at Invest North, both mayors spoke of their priorities for growth.
Setting the scene was Driscoll whose ambition is to create a "a zero carbon, zero poverty North East."
In the two years since he was elected, the region has seen the creation of 3,200 jobs with 2,200 jobs safeguarded through Covid and he's confident of reaching a target of creating 10,000 jobs.
"These are good jobs all underpinned by our Good Work Pledge which we developed with the Chamber of Commerce, the CBI and the Federation of Small Businesses," he said.
He also spoke of the North East's Technology, Innovation and Green Growth for Offshore Renewables (TIGGOR) programme which alongside the green biotech centre in partnership with Procter & Gamble and the local universities will create jobs and tackle the climate emergency and provide opportunities for local people.
"We're bringing in a succession of north shoring investment here because it's a beautiful place to live, and land and housing is cheap. We're scaling SME manufacturing with direct investment in plant and machinery and we're also strengthening the local supply chain with retail and digital investment.
"We're clearing brownfield sites for housing and we've gone from concept to spade in the ground in just six months, so we're faster than Whitehall and we give better value for money," he told delegates.
He added: "We'll be developing a skills pipeline because when it comes to a green revolution, we need to train people for these new skilled jobs."
Burnham agreed that the green economy was the future.
He said: "I think rising to the climate crisis is the route to solving the jobs crisis and we need now to see it in those terms.
"There are thousands of good quality green jobs to be had for example in the retro fitting of old buildings across the North of England.
"We have never been in a position in our lifetime to say to young people 'if you train in these particular skills set such as retro fitting or green construction you can have a good job for life.'
"We can say that to them now because of the need to rise to the zero-carbon challenge."
In Greater Manchester a reform to how buses operate will also be key to taking the region to the "next level."
"That will only happen if we have a London style integrated transport system," said Burnham.
"Tomorrow I will be making a major decision on the future of buses in Greater Manchester, but it's not just buses but how buses relate to the rest of the transport system, our trams and our trains.
"And we are embarking on a major programme of reform of that system that has benefited London so well so that people can use the buses and they only pay so much in any given day. If we had that, it will transform the life in our city region, and it would actually create conditions for a much more productive economy.
"Transport is crucial, change is coming, and it's going to get very real from tomorrow," he added.
---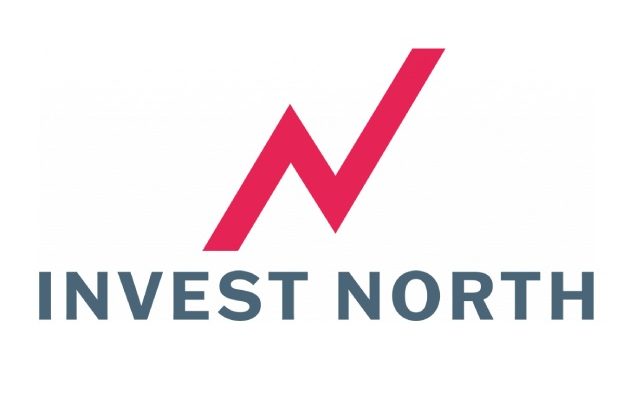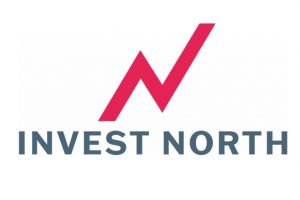 Invest North is a one-day virtual conference bringing together more than 500 people including business and policy leaders to set the agenda for what comes next in the North.
The event has been curated by TheBusinessDesk.com and backed by a broad coalition of organisations spanning the public and private sectors, led by EY, Squire Patton Boggs, Influential, and Impact Data Metrics