Collaboration and partnership at heart of North's post-pandemic recovery ambitions
Invest North set the agenda for what comes next in the region as business and political leaders shared their visions for the post-pandemic recovery.
The virtual conference had 22 sessions, 84 speakers, hundreds of attendees, and thousands of connections, ideas and opportunities shared.
The thread which has been woven through all of that was the desire and commitment to be part of how collectively the North can accelerate progress.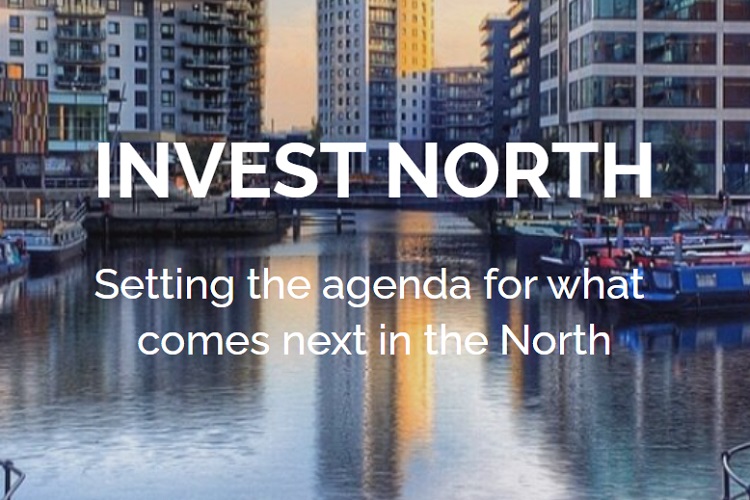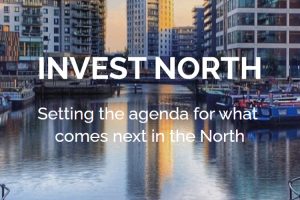 Alex Turner, joint managing director of TheBusinessDesk.com, said: "Invest North ranged from pragmatic workplace changes to smooth the transition in the months ahead through to projects that will take decades to deliver and be part of our economy for generations.
"Collaboration has been spoken about almost as much as Covid, which demonstrates how important partnerships will be in driving the post-pandemic recovery.
"It is clear that the North is brimming with opportunities and optimism and there is a unity to work together to help everyone fulfil their potential."
Invest North was curated by TheBusinessDesk.com in partnership with EY, Squire Patton Boggs, Impact Data Metrics, and Influential.
The highlights from Invest North included:
Check out the rest of the coverage from Invest North. Video replays of the sessions will be available shortly.
The conference will return next year on January 27, 2022.