Hospitality recruitment platform set to 'revolutionise' industry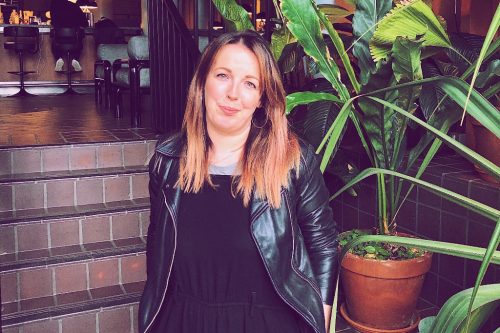 A new hospitality recruitment platform will provide a 'niche jobs board' for hourly paid hospitality roles across Greater Manchester.
Sixty Eight Jobs is already working with hospitality firms including Mission Mars, operators of Albert's Schloss and Rudy's, Junkyard Golf Club, Blues Kitchen, Ducie Street Warehouse and Freight Island.
Founded by Abi Dunn, the platform aims to match the right candidates and their development to the operators and is specifically aimed at hourly paid roles within Greater Manchester.
With the hospitality industry one of the worst affected following the pandemic and subsequent lockdown, Sixty Eight Jobs will look to rebuild it in a swift and effective way.
Speaking on the launch of Sixty Eight Jobs,  Abi said: "This past year for the hospitality industry has just been absolutely devastating, and for me to watch it happen but powerless to do anything has been really hard.
"This is when I decided to put my time to good use and develop a brand new platform that provided a slick and straightforward way to connect exciting businesses with hospitality stars."
Abi, who has spent 20 years in bar operations, including six years as head of recruitment and training for Revolution vodka bars, added: "Sixty Eight Jobs isn't about making money, it's about creating a platform that helps hospitality businesses recover, helping them secure the right people for the job.
"This is just phase one of the project, and I aspire to turn this into an app further down the line, even looking to expand into further cities."