Listed life sciences company ties up with University of Manchester in latest research programme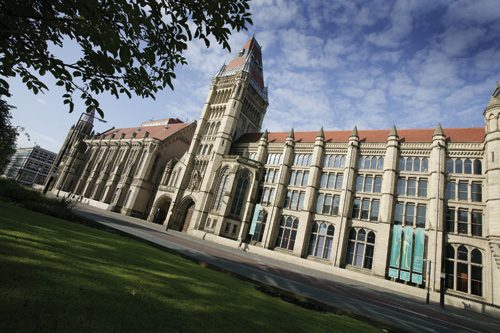 Life sciences company SkinBioTherapeutics has announced a new research programme with the University of Manchester.
The research will investigate and develop microbiome formulations that support natural anti-inflammatory response to a range of environmental challenges.
Expanding the collaboration with the University was one of the areas of investment laid out by the company when it raised funds via placing and open offer in October last year.
The programme, which will run for two years, will focus on how the microbiome, found on the skin, can influence and rebalance the body's response to inflammation in skin health and skin disease.
The microbiome, which is known to be linked with the inflammatory process, its activation and control pathways, offers a potential route to supporting the natural immune inflammatory response within products such as sunscreens, said the firm.
Stuart Ashman, CEO of SkinBioTherapeutics, said: "This research programme with the University of Manchester aims to widen our understanding of the role that the microbiome plays within the immune system, and how it can be used to support the body's natural immune response.
"Similarly to our approach with the AxisBiotix food supplement, we hope to eventually bring immune-supporting microbiome formulations to market through everyday products, such as skin lotions and creams, where we see an increasing consumer preference for natural ingredients. This is an exciting new area of research for us and has the potential to broaden our skin health pipeline further."
Prof Cath O'Neill, CSO of SkinBioTherapeutics said: "There is now an extensive growing body of research demonstrating direct links between the microbiome and the immune system, and consequently skin health.
The Company is in the middle of a food supplement study and the potential modifying effect on skin conditions, such as psoriasis. However, with this new line of research, we have the opportunity to assess the powerful effect of the microbiome on the immune system and skin health."