Drugs discovery firm strikes £360m licensing deal with pharmaceutical giant Sanofi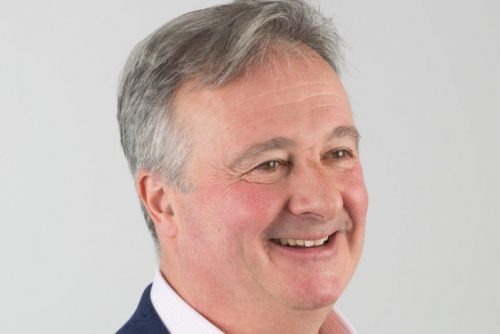 Manchester drug discovery group C4X Discovery has signed an exclusive worldwide licensing agreement with Sanofi, the French pharmaceutical giant, worth up to £360m.
As part of the deal, C4XD will receive an upfront payment of €7m (£6m) and could receive up to a further €407m (£353m) in 'potential development, regulatory and commercialisation milestones', of which €11m (£9.5m) is in 'pre-clinical milestones.'
Under the license, Sanofi will develop and commercialise an oral therapy for the treatment of inflammatory diseases, 'a multi-billion dollar market.'
Currently, IL-17 monoclonal antibodies administered by injection. So, having a version that can be taken orally represents a significant breakthrough.
Sanofi will continue to work with the C4XD team to access its 4D Conformetrix technology, as the programme advances towards clinical studies.
Clive Dix, CEO of C4X Discovery, said:  "We are proud to be working with Sanofi to create much needed oral therapies in the underserved inflammatory disease space.
"While antibody therapies have demonstrated the potential of IL-17 inhibition in the generation of highly effective treatments, the injectable route means many patients currently do not have access to the medicines that can change their lives.
"We believe that our small molecule programme has the potential to create high value, efficacious and convenient oral IL-17 therapeutics for this large market.
"The Psoriasis market alone is estimated to be worth c.$24 billion per annum by 2027, and when combined with Sanofi's development expertise our programme has the potential to address a number of indications."
He added: "This is the second significant agreement for a C4XD programme and marks a major milestone for the Company, not only validating the strength of our Drug Discovery expertise, but also our strategy to drive shareholder value through early-stage revenue generating deals."