Challenger bank grows lending teams on both side of the Pennines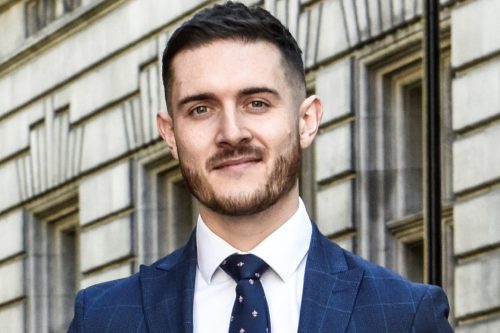 OakNorth Bank has strengthened its lending teams across the UK with new hires in the North West and Yorkshire, as well as East Anglia.
In 2020, the bank lent £1.1B to what it describes as the "missing middle", supporting hundreds of businesses and helping to create and protect thousands of jobs. The year also saw the firm which was founded five-years ago continue to grow with total facilities reaching £3.5bn, up 12% on 2019.
Now the challenger bank, which has an established base in the Manchester and ambitions to grow its Yorkshire team has added to both regional teams.
Tom Jessop joins the lending team in Manchester as an associate director of debt finance, having spent the past five years at Allied Irish Bank. Matthew Gudgeon joins the Yorkshire team, headed by James Espley, as an associate of debt finance, having spent the last two years at Christie Finance.
Thew new hires come as OakNorth Bank reports it has started its latest financial year with c.£550m of new deals closed to date.
Ben Barbanel, Head of Debt Finance at OakNorth Bank said: "Given the challenges of the pandemic on society and the economy over the last year, our mission – to empower the Missing Middle – has never been more important. We have continued to lend, supporting hundreds of businesses across the UK from a variety of sectors. The hiring of Dan, Tom and Matthew will enable us to continue providing on-the-ground, local support with people who are familiar with the region and the unique challenges and opportunities facing it."