NCC to acquire Iron Mountain's Intellectual Property Management business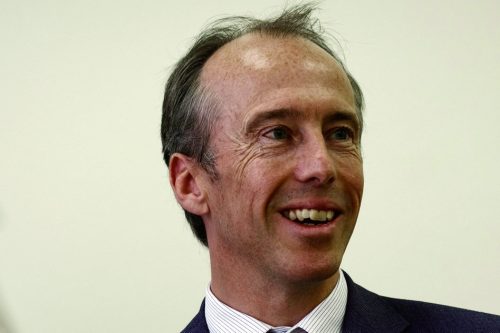 NCC Group has agreed to buy the Intellectual Property Management business of Iron Mountain for £156m and is raising £70m via a share placing to help fund the deal.
IPM is a provider of software resilience services to a large and diverse US market – the combination will provide immediate additional scale to NCC's core software resilience business, making the US region the largest contributor of the division's revenues and profits.
In addition to organic growth across the recurring revenue base of IPM, the proposed acquisition represents a "compelling opportunity" for both of NCC's Assurance and Software Resilience divisions to benefit from revenue synergies across an enlarged, blue chip customer base which spans a majority of the Fortune 500.
IPM reported revenue of £23.3m and EBITDA of £15.4m for the 12 months to the end of 31 December 2020.
To help fund the acquisition Manchester-based NCC announced it will raise £70m via a share placing which is expected to represent approximately 9.9% of the group's existing issued share capital.
The acquisition will also be funded by a combination of NCC's new $70m term loan agreement, its existing revolving credit facility and existing cash balances.
NCC chief executive Adam Palser said: "This acquisition will transform NCC Group's Software Resilience business, making it a market leader, and deliver immediate financial and operational benefits to the whole of the Group.
"The IPM Business shares many similarities with our own Software Resilience business, including a commitment to providing exemplary service for clients. There are tremendous opportunities to grow the combined business by offering IPM's blue-chip clients the choice of new services and support.
"Following completion, NCC Group will be a stronger and broader business with an even greater ability to support clients in the ceaseless struggle against cyber-crime in all its forms."