Navigating post-Brexit challenges and new trade opportunities in the North
X

Register for free to receive latest news stories direct to your inbox
Register
Five months on from the UK's departure from the EU, businesses are getting used to new regulatory requirements, formalities and paperwork. However, as pandemic restrictions ease up, businesses will soon find they have to deal with a new set of Brexit-related challenges – and, according to EY research, businesses based in the North are least prepared for the disruption.
An EY 'Brexit Preparedness' survey, conducted in conjunction with business group London First in February, analysed the views of over 1,000 businesses across the UK and found that 65% of Northern businesses felt prepared for the end of the transition period, compared with a UK-wide 70% – only Northern Irish businesses felt less prepared.
When asked about past disruption and expected future issues, Northern businesses were the second most likely in the country – behind their Northern Irish counterparts – to have experienced a high level of disruption and to expect challenges to continue. A quarter of Northern businesses said they had experienced high levels of disruption, with future disruption seen as coming from supply chain, tax, and talent or workforce.
It's all about the people
EY's Market Leader for the North, Stephen Church, says: "The survey tells us that, here in the North, the issues seem to be less about the physical movement of goods or supply chain, but the people."
It's a challenge that will become more pressing as the country opens up again and as pandemic- related restrictions on the movement of people across borders are removed.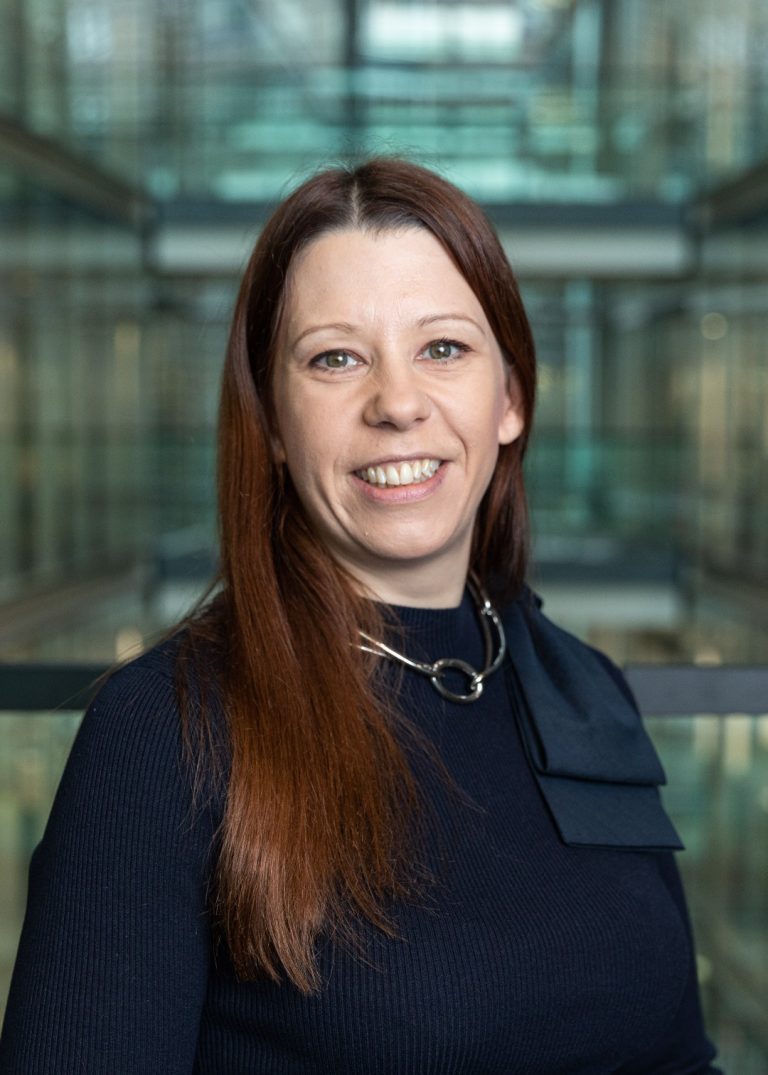 Sally Jones, EY Trade Strategy and Brexit Leader, says: "Mobility provisions will kick in as borders open up and people start to move – that's not been an issue yet due to there being so little travel, but it's coming down the line."
Businesses must now navigate 27 different sets of work permit requirements, with some more stringent than others. Visas allow 90 days to be spent in the EU in any rolling 180-day period, but that includes holidays.
"So, someone planning on going to France for three months on business may not now be able to go on holiday to Greece visa-free if they have already used their 90 days," explains Jones.
Church says: "We are not used to tracking holiday periods. It's a really alien thing for British businesses: where and when people go on holiday might affect where and when they can do their trade."
Jones warns that importing will become more complex too as some changes have been deferred. She says: "Right now, we have an asymmetrical situation where the UK has created all types of easements for importing into UK for business, recognising it's just too hard to deal with a thousand different changes simultaneously."
Northern coastlines will reap rewards
But it's not just about compliance challenges for businesses in the North – Brexit also provides businesses and sectors here with some unique opportunities.
Church says Brexit has accelerated the sustainability and net zero agenda. Indeed, the UK is taking unilateral steps to put itself at the forefront of sustainable trade: for example, in the UK's global tariff schedule, a conscious decision was taken to put a zero tariff on the kit needed for sustainable energy generation.
He adds: "We in the North are unique in that we have two energy coastlines, and we have huge potential renewable opportunities in the Irish Sea and the North Sea."
He also points to the North's rich heritage in the energy sector – both in legacy fossil fuels and future renewables, as well as carbon capture.
Jones agrees, adding: "Trade finance and UK export finance are really leaning in to help exports from renewable, sustainable and environmentally friendly sectors become more competitive in international markets. It's around leveraging this new policy environment and seizing these opportunities abroad."
As well as renewable energy opportunity, the North and Irish seas also bring about future trade opportunities for the North – and the region's ports could see a resurgence, particularly with three of the eight recently announced freeports being based here.
Rethinking the trade loop
Jones says: "There are all kinds of opportunities for the ports in the North. We are used to the idea that trade goes in a loop: a lorry arrives in the country by the quickest route, empties at a distribution centre and then comes back with product. But many lorries are coming back empty. If you are taking an empty lorry back, would it be cheaper to use a different port?
"There is capacity in the North and one of the questions we have been asking is how do the economics of transit change as a result of Brexit because of the way trade is changing.
"That's even more exciting when you see what the ports of the North have published in their freeport application – they are really interested in the tech possibilities and the green possibilities that should sustain new economic activity, rather than just cannibalising it from elsewhere. I can really see the Teesside, Humber and Liverpool ports having something really exciting to offer, not just for the North of England but for the entire country."