CMS completes Islamic finance scheme in Manchester deal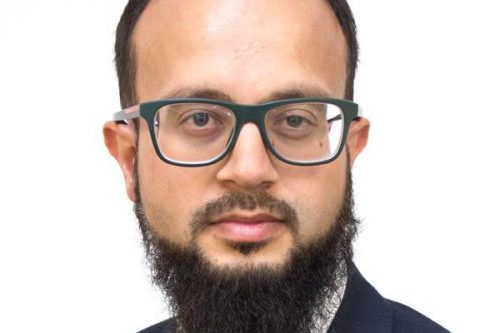 X

Register for free to receive latest news stories direct to your inbox
Register
The Manchester and Dubai offices of international law firm CMS joined forces to advise on a deal requiring specialist structured Islamic finance.
The team worked with Abu Dhabi Islamic Bank (ADIB), a leading Shariah compliant financial institution, in providing structured Islamic financing to Rasmala Long Income Fund, a fund managed by Rasmala Investment Bank.
Rasmala Long Income Fund has a diversified portfolio of real estate assets covering the UK, Europe and North America.
It will use the funding to support its acquisition of a supermarket investment in Hattersley, Greater Manchester.
Constructed in 2012, the 100,365 sq ft property is leased to Tesco on a 25-year lease with 15.8 years remaining (with no tenant break options).
Shakeel Adli, CMS partner and Head of Islamic Finance, said: "We are delighted to support long-standing client ADIB on another Shariah compliant structured financing.
"This deal bears testament to ADIB's confidence in the UK grocery market, a sector which has proved impressively resilient during the pandemic and has been hugely attractive to investors looking for long-term income security."
Paul Maisfield, Head of UK Real Estate at ADIB, said: "The CMS team has once again provided us with excellent support, offering timely and commercial advice at every stage of the process.
"We are delighted to have supported Rasmala on their latest transaction and look forward to continuing to support them on the execution of their UK commercial real estate investment strategy".
The CMS team was led by Shakeel Adli and included Sean Gough, Lily Martin, Melissa Brett and James Pontifex.