Leaders call for acceleration of Government's decarbonisation plans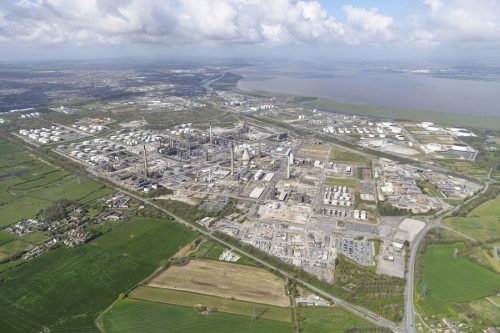 Leaders from Cheshire and Warrington are calling on the Government to accelerate its transformational vision for an economy based on clean energy and Net Zero emissions by 2050.
In a year when the UK is hosting two global summits – the G7 in Cornwall and COP26 in Glasgow in November – local business and political leaders want to see the pace of change pick-up.
The Government set out its plans last December in its energy white paper, which pulled together energy-related policy from a broad range of sectors, including the built environment, transport and the nuclear industry.
Robert Davis, chief executive of EA Technology, and co-chair of the Cheshire and Warrington Sustainable and Inclusive Growth Commission, said: "We are expecting more consultations and hopefully decisions throughout 2021.
"The most pressing is that we await a UK Hydrogen Strategy, along with further interventions in retail energy markets, a Smart Systems Plan, a Transport Decarbonisation Plan, a Heat and Buildings Strategy, and an Industrial Decarbonisation Strategy.
"We believe we can bring thousands of new clean tech jobs to Cheshire and Warrington by taking a leadership position in the UK's transition to zero carbon energy but we need the policy framework resolved so we can deliver.
"This is the year to do it, not least because the UK is hosting the UN climate change conference, COP 26, in November. We are also mindful that we are a mid-point in the transition we all need to make. The 1992 Earth Summit in Rio was 29 years ago, an unprecedented event that drew together world leaders and set the path we have followed since. We are also 29 years away from the UK Government's legally binding Net Zero by 2050 target."
His comments were echoed by co-chair Cllr Sam Corcoran, leader of Cheshire East Council.
"In our region alone at least 30,000 new jobs could be created across the area by investment in making Cheshire and Warrington a world leader in zero carbon energy technology," said Corcoran.
"To this end, we have already submitted a bid to support the Hynet project that is looking to create the first two large scale hydrogen production and carbon capture projects in the country.
"This project is essential to the future of industries in the North of Cheshire such as the Stanlow oil refinery, CF Fertilisers and Encirc Glass as it provides them with the zero carbon energy that is vital to their futures. It is also a major opportunity for Cheshire and Warrington to demonstrate the technology it has developed that puts Hydrogen within a zero carbon energy network that also uses either sources of energy such as wind and solar."
Davis also highlighted the opportunities available to Cheshire and Warrington if the area works together to build on its already leading role in the UK's nuclear industry. The Government is committed to investing in another large nuclear power station – almost certainly Sizewell in Suffolk.
With most of Britain's leading nuclear engineering companies being based in Cheshire and Warrington, there is a major opportunity to bring a significant proportion of the design and development work on the station into the area, alongside work on innovative technology.
He added: "Our companies are also working on new types of nuclear power, including fusion, which will help generate cheaper and cleaner energy and create new export markets for our area. We need to make sure those companies get all the support they need to successfully exploit these opportunities."
---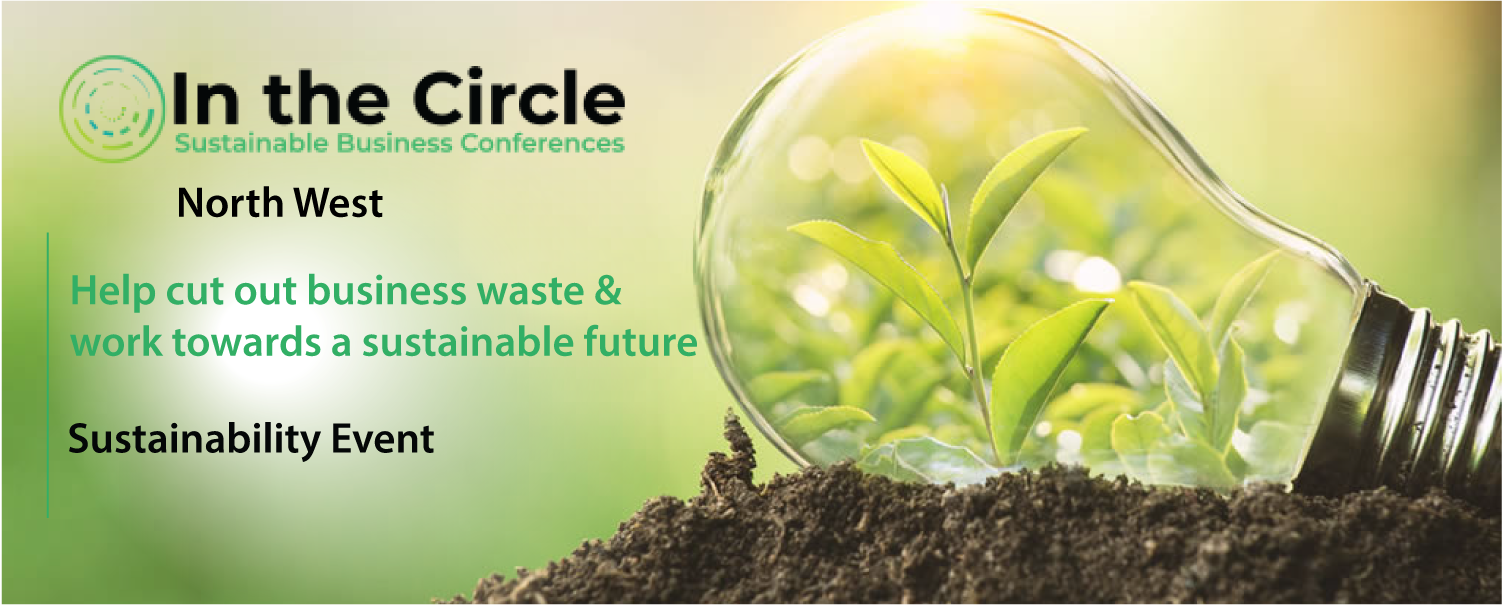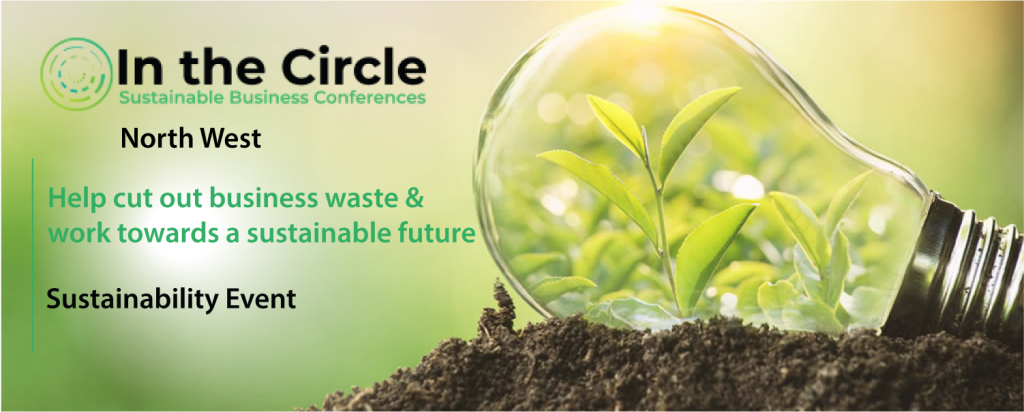 In the Circle North West is an online sustainability conference taking place on June 30, focusing on the opportunities and investments that will seek to transform the region's economy. Check out the speaker line-up and agenda, and book your free place at www.inthecircle.co.uk/the-north-west-agenda/