£2.25m acquisition expands employment law firm's offering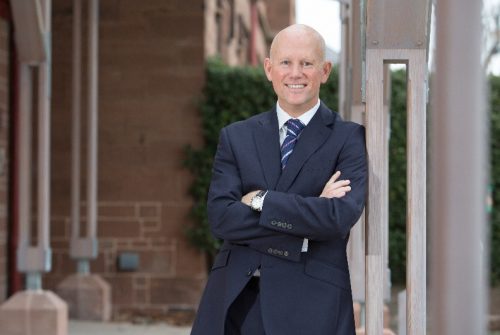 Employment law specialist Ellis Whittam has announced the growth of its business through the latest acquisition by parent company Marlowe plc.
Employment law compliance specialist Cater Leydon Millard will join the group for £2.25m. This comprises an upfront consideration of £1.75m and a deferred consideration of £500,000.
Cater Leydon Millard, established in 2004, is based in Abingdon, Oxfordshire and provides specialist employment law advice to companies across the UK.
The acquisition deepens Marlowe's employment law compliance offering and will offer attractive synergies with Ellis Whittam, the group's leading platform in the provision of recurring, fixed-fee HR, employment law and health & safety services and software. Cater Leydon Millard brings strong expertise in the public and education sectors.
Ellis Whittam operates out of Chester and Glasgow. Chief executive, Gavin Snell, said: "We're very pleased to welcome our new colleagues into the Ellis Whittam family.
"Both organisations share an ethos of providing robust commercial advice and a commitment to quality. This deal illustrates the ambition we set out to acquire further businesses that complement our own, and we're adding further depth of expertise to the support we offer our clients."
Nathan Millard, director and a founder at Cater Leydon Millard, said: "Quality and expertise has always been key for us and so we are delighted to be part of Marlowe's specialist employment law and HR growth strategy. We look forward to further growth and realising the benefits for our clients of being part of a larger group with same aims and to leveraging Marlowe's expertise in technology enabled services."
The acquisition builds on a trio of previous acquisitions made by Marlowe in March. In deals worth a combined £5.15m, employment law firm and employee relations (ER) technology business ESPHR, HR software provider Youmanage, and third sector specialist HR Services Partnership (HRSP), joined Ellis Whittam and Law At Work (LAW) to strengthen the group's employment law and HR arm.