Two failed bids for Bury FC, but more will follow says administrator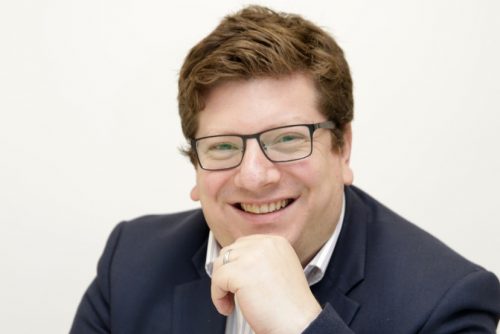 Two offers have been made to rescue Bury Football Club since its administration last November, but both came to nothing.
However, administrator Steven Wiseglass, of Inquesta Corporate Recovery & Insolvency, believes more approaches for the club will emerge.
In an update on the administration in papers filed at Companies House, he outlines the progress so far.
The notes reveal that the club has a total liability of £12,545,559, including £979,062 owed to HMRC, which has, in fact, submitted a claim for £1,403,537 in respect of direct taxes, VAT, and non-VAT liability.
Trade and expense creditors account for £2,964,511, while £7,113,480 is owed to RCR Holdings, an Oldham company which bought a £7.1m debt owed by Bury for £70,000.
Employee claims amount to £1,143,232. The notes show the sum owed to former owner, Steve Dale, is "unknown".
The Bury Football Club Company Ltd was placed in administration last November with the aim of rescuing it as a going concern, enabling the club to seek readmission to the football pyramid system.
Since the administrator's appointment there have been a number of expressions of interest in buying the club from independent third parties.
The update revealed that 19 expressions of interest were received.
Following this, nine non-disclosure agreements were returned and signed. This led to two offers.
Ultimately, one offer was not acceptable as the secured lender would not agree to deferred terms of repayment.
The second party, who was going to provide the necessary funds to propose a CVA (Company Voluntary Arrangement), ultimately withdrew this offer during the due diligence process.
The notes said: "It is anticipated that additional offers will be made for the business and assets."
In May this year, Mr Wiseglass put the club's Gigg Lane stadium on the market and appointed Fleurets as the agent to sell the stadium.
The stadium is freehold, and unconditional offers are being sought for the entire property.
Fleurets has conducted a marketing campaign and spoken with a number of interested parties, and discussions continue with these parties.
A preliminary deadline for offers has been set for August 5, 2021.
Remaining assets, including plant and machinery and office equipment, are also available, but the administrator is awaiting the outcome of any successful purchase of the stadium and will allow any purchaser the option to purchase these assets as part of any sale and, or any wider transaction for the rescue of the company.
In the event that a purchaser does not want to buy these assets, it is likely they will be disposed of by way of auction. If a CVA is approved, they will be returned to the company.