Demand spurs on new luxury launch for jeweller Beaverbrooks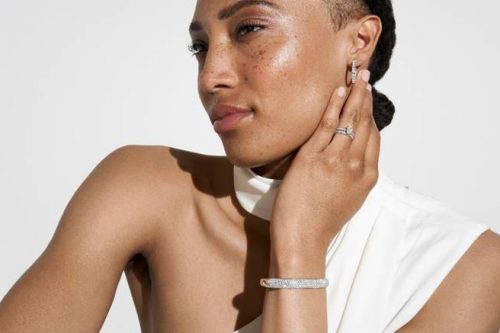 National jewellery retailer Beaverbrooks is expanded into the luxury watch and jewellery market.
The St Annes-headquartered family-owned jeweller Beaverbrooks has unveiled new luxury brand concept, Loupe.
It will be launching two boutiques this summer offering luxury watch brand Rolex, alongside its diamond and fine jewellery collections.
Other Swiss watch brands that will be available to clients include Omega, Hublot, Zenith, Breitling, Tudor and TAG Heuer.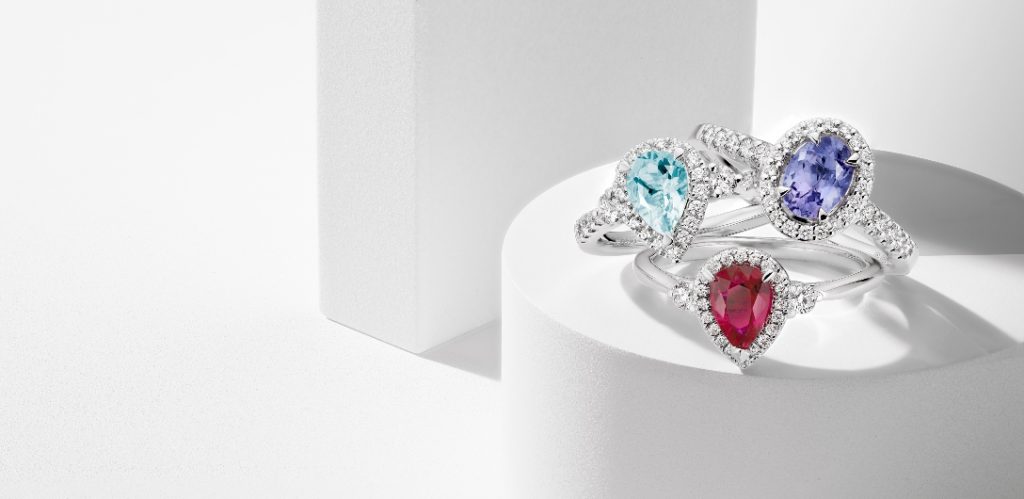 Partner brands including Mikimoto, the originator of cultured pearls, Gucci Fine Jewellery, Hearts on Fire and Royal Asscher diamonds, will also form a key part of the collections, as well as a number of one-off pieces featuring rare, coloured gemstones and striking, modern designs.
Loupe has been two years in the making and follows demand in the personal luxury retail market  for jewellery and watches, with a 70 per cent increase in sales across its watch category alone, and a 21 per cent rise in average transaction value.
The new concept signals an expansion of the retailer's luxury portfolio, with a dedicated showroom in Milton Keynes and Croyon for the Rolex brand.
Managing director of Beaverbrooks, Anna Blackburn, who has spearheaded the development of the Loupe brand, said: "We are delighted to finally be able to announce the launch of our luxurious new boutique brand, Loupe.
"Despite the challenges of the last year, we have seen continued demand for purchases of luxury watches, jewellery and diamonds, and have experienced substantial growth in these categories across both our stores and online.
"We have closely followed the rising trend for more experiential retail in the luxury sector, and believe there is real market opportunity for a fresh new boutique offering to bring a more contemporary feel to the category. This is something that has heavily influenced the direction for the new brand.
"Loupe has been a long time in the making for us and has been carefully developed to offer the personal and immersive retail experience that we know is incredibly important to clients investing in higher price point items."
Mark Adlestone OBE DL, Chairman of Beaverbrooks and Loupe, said: "The launch of Loupe marks a key step in our further expansion into the luxury market.
"We're thrilled to be able to partner with some of the most prestigious and sought-after watch and jewellery brands in the world to make our concept a reality, as well as bringing more of our own beautiful and unique jewellery pieces to the consumer."