Finalists revealed for North West Business Masters 2021
The shortlist for the 2021 North West Business Masters Awards has been revealed, with a wide range of businesses across the region being recognised for their achievements and resilience during an unprecedented period.
Winners of the prestigious awards will be announced at TheBusinessDesk.com's annual North West dinner on November 3 at The Midland, Manchester.
Tickets for the awards can be booked here.
The shortlist was selected by an independent judging panel comprising, Richard Jeffery, national director, GC Business at The Growth Company, Fran Eccles-Bech, chief executive of Manchester Law Society, Simone Roche, CEO and founder of Northern Power Women alongside Shelina Begum, TheBusinessDesk.com's North West editor.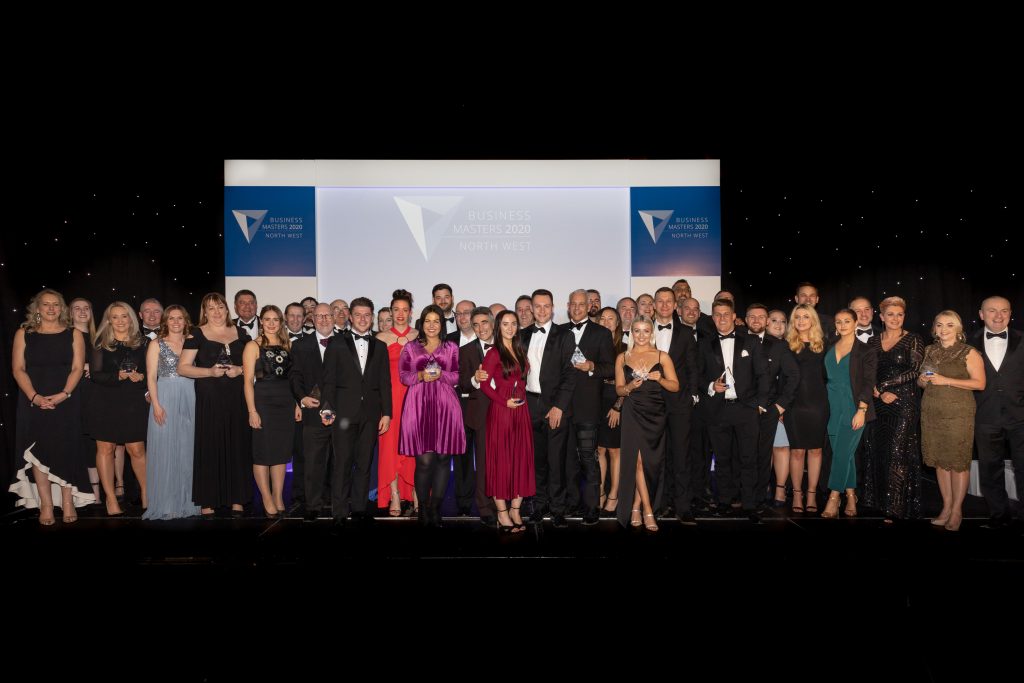 Shelina Begum said: "This year's shortlist features an array of interesting businesses, of different sizes and from different sectors, who are focused on ensuring success for their business, as well as supporting their employees and the regional economy.
"The achievements of all those shortlisted should not be underplayed as it takes a lot of time, hard work and entrepreneurial spirit – especially when we look at the economic backdrop of 2020/2021 – with not only the challenges of Brexit but a pandemic to weather – to achieve what these businesses have."
She added: "I'd like to thank all of our judges for giving their time. They had some very tough decisions to make over the shortlist, as the competition was extremely high.
"Congratulations to all of those shortlisted, we are very much looking forward to celebrating the region's business achievements in November."
To book tickets for the North West Business Masters Awards 2021, click here.
Business Masters Awards 2021 Shortlist:
Start-up
Bexley Beaumont Limited
Essentialise Workplace Wellbeing
Disruptor
IN4.0 Group
inTEC GROUP
Voly Ltd
Sustainability
Healthy Investment
One+All (formerly Rowlinson Knitwear)
The Vita Group
Thomas Kneale & Co Ltd
International Trade
Applied Nutrition Limited
Benoit Properties International Limited
DA Languages
Voly Ltd
YourZooki
Investment
Beech Holdings
BioGrad Group
Slalom
Community Impact
247 Group
Agent Marketing Ltd and Agent Academy CIC
Bruntwood SciTech & Sodexo Partnership
IN4.0 Group
The Forshaw Group
Professional Services
Hall Brown Family Law
Interpath Advisory
OakNorth Bank
Omni Resource Management Solutions Limited
Slalom
Property Business
Beech Holdings
Benoit Properties International Limited
Workspace Design and Build
You Are Home
Family Business – Sponsored by Hall Brown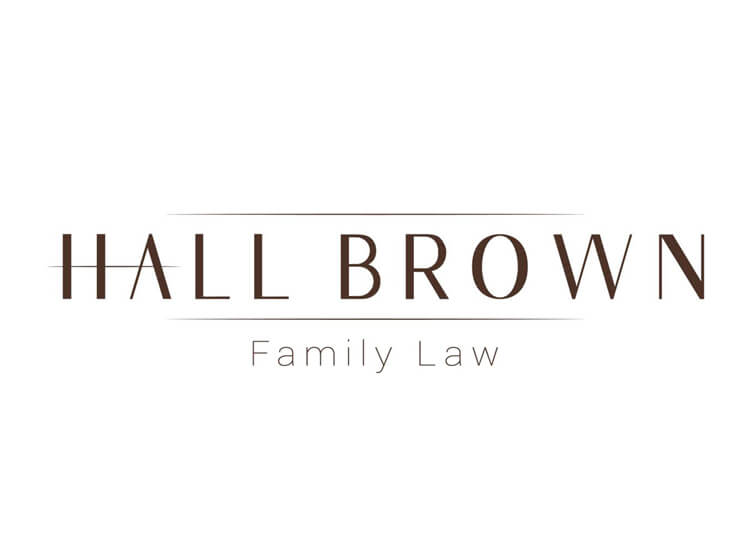 Alison Handling Limited
Fanattik
Small Business (up to 50 employees)
Agent Marketing Ltd and Agent Academy CIC
Hall Brown Family Law
Thomas Kneale & Co Ltd
Workspace Design and Build
YourZooki
Medium Business (51 to 250 employees)
Applied Nutrition Limited
DA Languages
Envair Technology
inTEC GROUP
One+All (formerly Rowlinson Knitwear)
Large Business (251+ employees)
247 Group
BioGrad Group
Kinaxia Logistics & Warehousing
Transform Hospital Group
Fast Growth Business
DA Languages
Envair Technology
Fanattik
inTEC GROUP
YourZooki
Ambassador of the Year
To be announced on the evening
For sponsorship opportunities contact  Ben Waterhouse and to book your places at the dinner click here.