Specialist lender announces £318m facility to fund new mortgage lending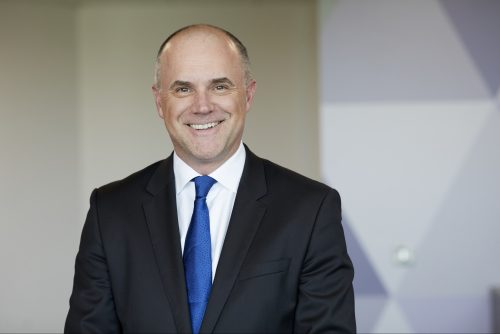 Specialist lender Together has announced the pricing of its first ever residential mortgage-backed securitisation (RMBS) consisting only of first-charge loans, to support the business's future growth ambitions.
The £318m facility is supported by a portfolio of owner-occupied and buy-to-let residential mortgages, secured against properties in England, Wales and Scotland.
Pete Ball, the group's personal finance CEO, said: "This is our seventh mortgage-backed securitisation since 2017, but our first consisting only first-charge mortgages. It will give us additional headroom to increase our residential lending as we continue to shape our successful business for the future."
Since the beginning of this year, Cheadle-based specialist mortgage and secured loans provider Together has successfully raised or refinanced more than £1.9bn of facilities to support its lending, adding significant depth to its funding structures.
The finance group, which has a loan book of about £4bn, provides commercial finance, as well as personal mortgages and secured loans for borrowers who may not be able to access finance through mainstream lenders.
That may be because they are newly self-employed or have multiple income streams, are looking to buy an unusual or 'non-standard' property, have limited credit histories or may have experienced credit difficulties in the past.
Mr Ball added: "The COVID-19 pandemic will, undoubtedly, have had an impact on the finances and property aspirations of many potential borrowers.
"However, we believe that this shouldn't mean that they should be locked out of the mortgage market. Our latest securitisation will allow us to provide finance to more of the UK's underserved borrowers, to help them to achieve their residential property ambitions."
In a recent trading update, Together announced record monthly lending since the start of the first UK lockdown of £190.3m in June. The group's average monthly lending was up 17.1% in the three months to June compared with the previous quarter.
Together intends to announce its full year results to June 30, 2021 on September 16.