Health and safety software provider acquired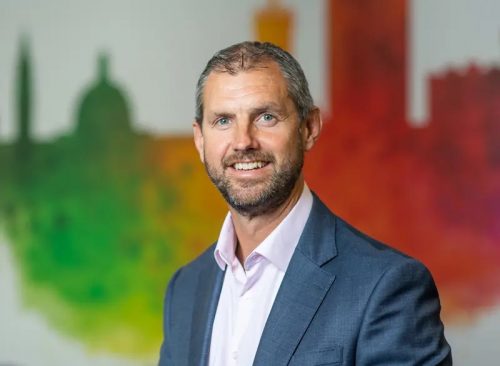 Software-as-a-service (SaaS) provider Simple Compliance has been acquired by the market leading health, safety and ESG risk management provider Alcumus.
The deal will see the Leeds-based company join Alcumus – which has offices in Cardiff, Manchester and Stratford – with its offer complementing the firm's existing technology solutions and streamlining environment, health, safety and quality (EHSQ) processes providing employees and contractors quick and simple access to data and to manage regulatory and contractual compliance obligations.
Following the purchase Simple Compliance team, led by managing director Nathan Kirk will continue to work from its current offices in Leeds, with its customers gaining access to wider EHSQ capabilities, as well as the full range of Alcumus' risk management products and advisory services.
The acquisition forms part of Alcumus' strategy to create safer and more sustainable workplaces for its growing global customer base. Other recent acquisitions include New Zealand-based SaaS quality management and compliance provider Mango.
Alyn Franklin, CEO Alcumus said: "We're seeing growing demand from our customers to manage their operations responsibly, in terms of health and safety, but also wider ESG factors. Simple Compliance fits perfectly into our portfolio of solutions and this acquisition will help further accelerate our growth ambitions in key markets."
Commenting on the acquisition, Kirk said: "We're excited to be joining the Alcumus family and continuing our successful journey. With our extensive experience in providing compliance and risk management solutions, we can see how our complementary services and products will add value to the combined global client base."