Social Chain MD joins board of tech platform Your FLOCK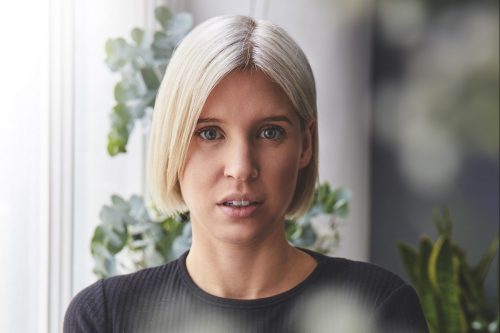 Katy Leeson, MD of  Social Chain, has joined the board of  digital coaching platform Your Flock.
Manchester-based Your FLOCK, which was founded by Dan Sodergren and Michal Wisniewski, is entering the next stage of product development and growth.
The values-based engagement platform enables companies to understand their employees' individual values, how they align with company values and culture, and how to maintain that over time, so that companies can hire, keep and develop the best talent for business success.
Katy is the latest addition to the Your FLOCK board that has recently added Tom Auld in machine learning/AI, David Levine, tech start up and entrepreneurial growth, and Jess Jackson, who has supported myriad tech start-ups via her senior advisor role at The Growth Company, which was a key investor in its latest round.
They join original board members, Sandy Lindsay MBE, a serial entrepreneur and NED and Laura McGowan, a top HR specialist.
Katy has been MD of Social Chain for five years and has overseen one of the largest growth periods in the company's history.
She has been trialling Your FLOCK with her teams, which is what led her to her wider involvement on the board.
She said: "Using Your FLOCK, and hiring the right people, we have learnt more and more about our company culture and the needs of our team. Not about the marketing values but the real values of the people and our business.
''This learning is the real deal of the company culture and is key for the employee experience at Social Chain, be that working from home or in the office. It's all about the skills you can give your people as an employer. Not just skills for the job but skills for life, as happy people will create the best work for clients.''
Your FLOCK has been working with a number of enterprises to pilot and trial the product and currently has a waiting list of more than 100 businesses wishing to take part in the next round of product development.
Board member Sandy Lindsay MBE, added: "The founding partners, Dan Sodergren and Michal Wisniewski, have carefully and very impressively crafted a board which literally spans the full gamut of knowledge and expertise we now need as we move into the next exciting phase of development and growth.
"I've learned so much already from all of the longer standing exec and new board members and Katy's appointment is another 'win' for the business, especially as she has been hands on trialling the product in one of our leading target sectors: 'fast growing enterprises', so can give us some real insight."